Bubba Wallace's Spotter Freddie Kraft Slams NASCAR for Punishing Crew Chief Amidst Failed Pit Stops
Published 05/04/2022, 1:21 PM EDT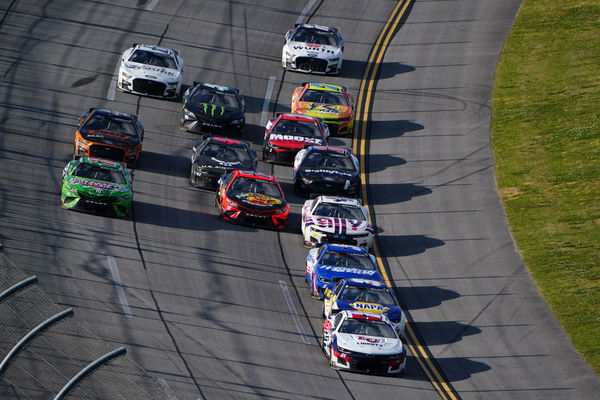 This year, the racing has been pretty exciting with the introduction of the Next-Gen car. However, the NASCAR teams have been struggling to adapt to a few of the changes. To be precise, they are still struggling with the transition from changing five lug nuts to a single lug nut. As a result, they make a lot of mistakes and the drivers have to deal with loose wheels. In light of this, Bubba Wallace's spotter, Freddie Kraft, was quite angry that the crew chiefs are getting punished for the errors.
He said, "Nowadays I think it's ridiculous that the crew chief gets suspended. Last year, it was almost acceptable to me because the crew chief was the one making the call. Whether they were going to put three or four or five lug nuts on this pit stop. The last stop of the day was always five, but before that, I promise you, they were putting four every time."
ADVERTISEMENT
Article continues below this ad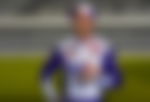 "So that was the call the crew chief was making to his pit crew. I could understand that back then, if you tell the guy to hit four. He's only getting three tight and the wheel falls off, that's on you. Nowadays, the crew chief's got nothing to do with it. I don't understand how the crew chief is still getting suspended. I don't know what the answer is."
ADVERTISEMENT
Article continues below this ad
What can NASCAR do to rectify the issue?
According to Kraft, he wondered whether the answer was to not suspend the crew chiefs. He alluded to Brett Griffin's statement about further problems will arise if less experienced crew members are out there. Owing to the lack of experience, there is a risk of more wheels still falling off. Therefore, Kraft suggested that the best possible solution was to stick with fines or points penalties.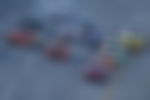 He has no doubt that the points penalties will hurt the most, as they impact the championship standings. Of course, teams are trying to see how fast they can change tires without it biting them hard.
ADVERTISEMENT
Article continues below this ad
WATCH THIS STORY: NASCAR Driver Reveals the 6 Million Obstacle in Kyle Busch Leaving JGR for Stewart Haas Racing