Bubba Wallace's Spotter Locks Horns With Fellow NASCAR Spotter About the Polarizing Race at Darlington
Published 05/12/2022, 4:55 AM EDT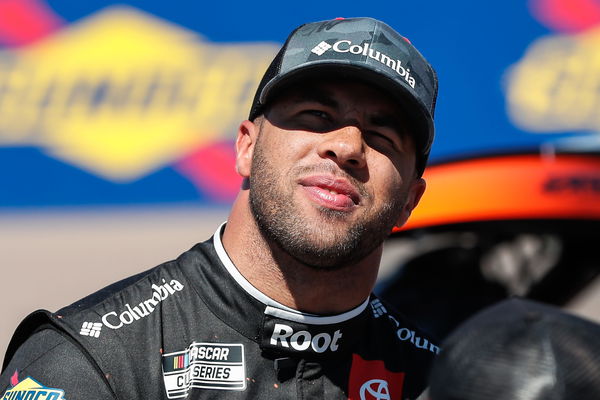 While the general consensus on the NASCAR Cup Series race at Darlington was that it was a pretty good race, with a controversial finish, there were some who didn't feel that it was all that good. But at the same time, there were also a few, like the spotter of Bubba Wallace, who didn't enjoy the race, mainly because their driver got caught up in the wrecks during the race.
This was more or less the situation between NASCAR spotters Brett Griffin and Freddie Kraft as they shared their opinions on Darlington.
"We saw Ross Chastain wreck, we saw Martin Truex wreck, we saw William and Joey racing each other hard. I am spot on for any time you see these guys up on the wheel, taking control of these cars. These cars are hard to drive again, and these guys have their hands full," Griffin said in a recent episode of the Door Bumper Clear podcast.
ADVERTISEMENT
Article continues below this ad
"I mean, they talk about it all the time. We only saw 23 cars finish the race at Darlington. Anytime you see hard racing, and it produce an entertaining race, I thought it was a great race."
Freddie Kraft rues the luck of Bubba Wallace and 23XI Racing at Darlington
Contrary to the opinion of his fellow spotter Brett Griffin, Freddie Kraft explained why Darlington was just another entry into the long list of poor races this season for his team in general.
ADVERTISEMENT
Article continues below this ad
"I got collected in this mess. Again, we were all in the same wreck with Denny (Hamlin), the boss, so as he is wrecking he is watching his two cars wreck. And I'm sure he was thrilled about it," Kraft said.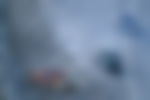 "At 23XI, we just can't catch a break lately," he continued. "We had speed; we were probably the 7th-8th place car, and we get caught up in a mess. Kurt (Busch) had miserable pit stops all day, he drove back to the Top tens every time, and he got caught in the mess."
ADVERTISEMENT
Article continues below this ad
"We're looking for a break over there."
Watch This Story: Dale Earnhardt Jr Anoints New NASCAR Regulation as "Kinda Hit or Miss"