Can Chase Elliott Make Use of His Supremacy on Speed as He Aims for Maiden NASCAR Cup Series Title?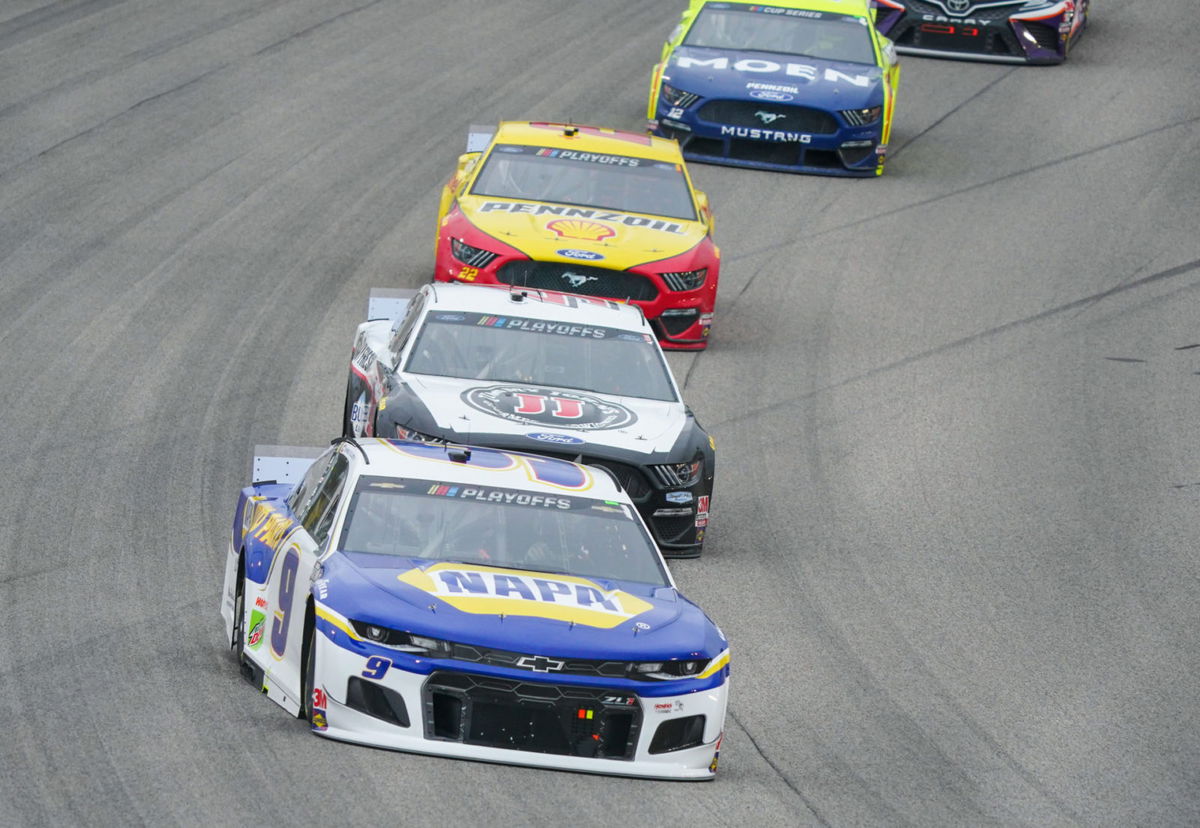 Among the potential first-time winners of the NASCAR Cup Series title, Chase Elliott is expected to cross the finish line sooner than later. The first step for the Hendrick Motorsports driver is making the championship race, which he is yet to experience in his Cup Series career.
Looking at the bigger picture, the 24-year-old currently sits outside the cutoff spot in the championship race. However, there is one major factor in Elliott's favor that sees him as a serious contender to not just make the final 4, but even win the race.
As per leading NASCAR pundit David Smith, Elliott's No. 9 car has been the fastest this season in the Cup Series. In the last eight races, only the No. 9 has been able to match the speed of the No. 4 of Kevin Harvick.
"Chase Elliott has had the fastest car this season in the NASCAR Cup Series. Across the last eight races, his is the only car that has contended with the no. 4 of Kevin Harvick in terms of central speed," Smith recently said on the 'Positive Regression' podcast.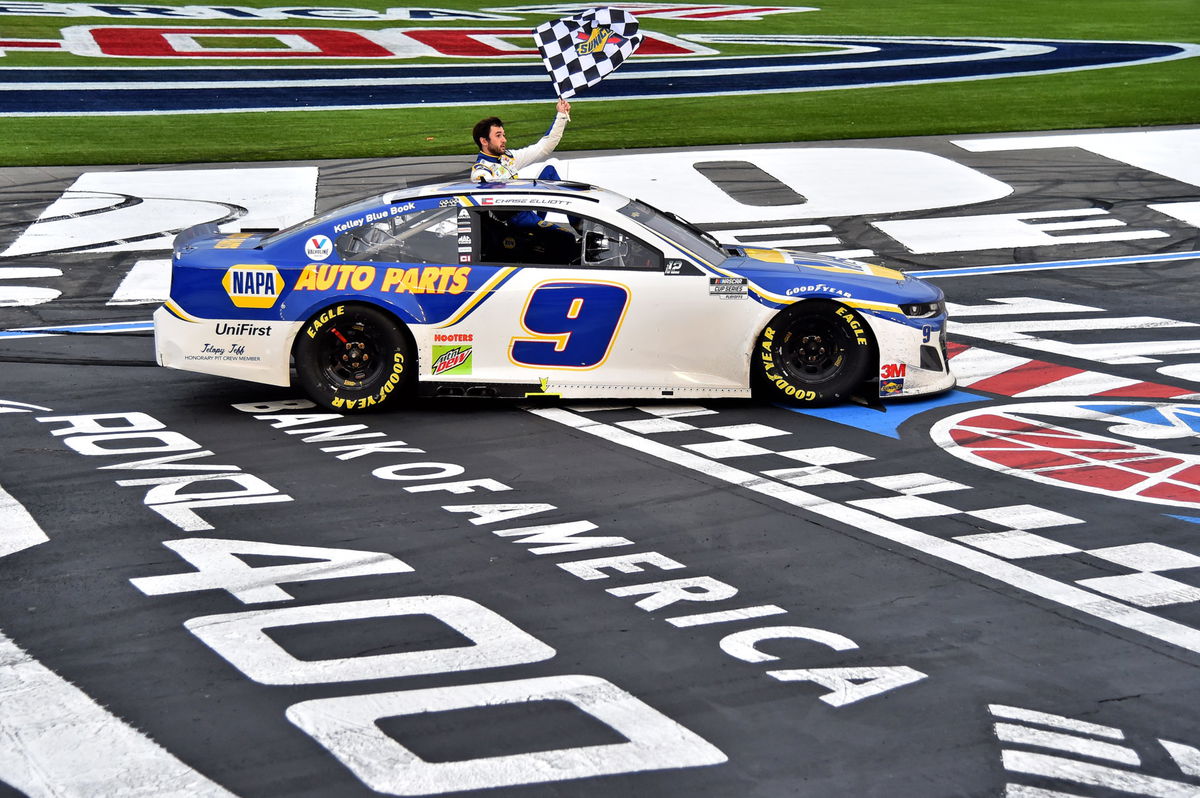 Can Chase Elliott make use of a good start in Texas?
Elliott entered the race at Texas Motor Speedway on the back of a poor run at the track. He has four finishes outside the top-10 in his last five races at the track. As the race resumes on Tuesday after a long halt, Elliott runs in sixth place, which was his position when the race was stopped on Sunday.
With Harvick in 36th place after hitting the wall on Sunday, Elliott can make good use of his speed, grab the lead and keep at it. The likes of Joey Logano and Martin Truex Jr are just ahead of him.
Elliott himself is aware of his capabilities going into the last couple of races this season. He exuded confidence recently, saying he is not worried about the playoff point situation. Elliott just wants to win.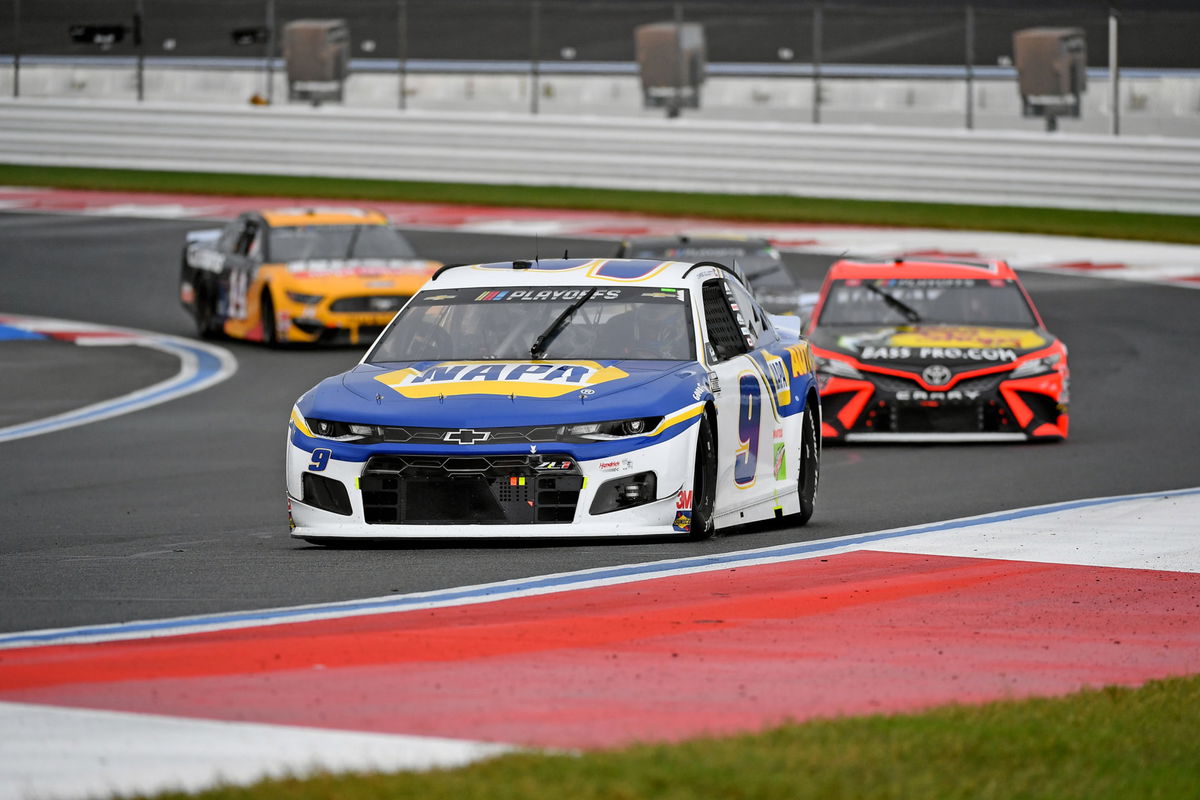 "Winning is paramount"
"I feel like I've really worried about the points situation less this year than I ever have before. It does matter. But I just think the more that you understand that winning is paramount and that's the only guarantee that moves you on," Elliott said.
It will be interesting to see what transpires at Texas. However, the next race is one Elliott will certainly favor more, as he has a strong at Martinsville in recent times. Elliott has been one of the most consistent drivers lately, and this might just be his year.
Read more – Chase Elliott Reveals Why He is Not Worried About the Points Situation in NASCAR Cup Series Playoffs