Can Chip Ganassi Racing Get a Last Hurrah Before the 2021 Season Concludes?
Published 09/16/2021, 11:53 AM EDT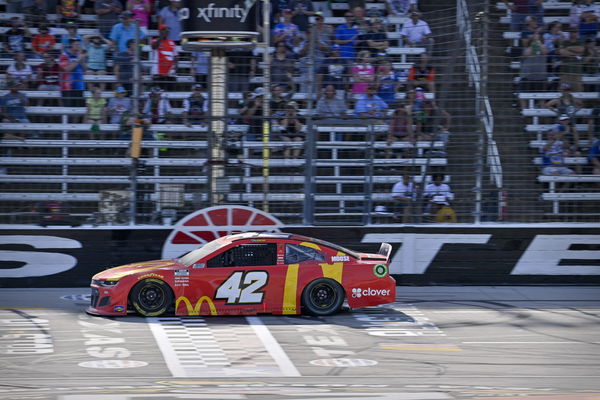 ---
---
Earlier this year, news broke that the 2021 season would be the final year for Chip Ganassi Racing. Trackhouse Racing team bought the outfit, and there have been big changes. This includes laying off at least 55 employees, which could potentially jeopardize their playoff run.
ADVERTISEMENT
Article continues below this ad
On the bright side, reports suggest that the team has had a breakthrough in performance.  To be precise, both Kurt Busch and Ross Chastain have received a surge in raw speed. With the former in the Playoff battle, this is definitely a big boon for his chances of making it far.
Already, the 2004 Cup Series champion has showed off top four level speed in the past two playoff races. Meanwhile, his teammate has notched up top-seven finishes in both races. This feat is pretty incredible, considering that this season has seen restrictions on parts development, wind tunnel testing and simulation.
ADVERTISEMENT
Article continues below this ad
Will there be a Chip Ganassi Racing swan song?
ADVERTISEMENT
Article continues below this ad
Admittedly, the team's playoff chances looked slim during the month of May, as both drivers had sub-par performances. Furthermore, their lack of straight-line speed turned out to be quite problematic in the regular season and during the playoffs. The situation was not so bad on 550-horsepower tracks. Unfortunately, this does not translate into performance on the shorter 750-horsepower ovals.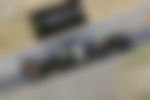 Although Chastain is not a playoff driver, he could throw a spanner in the works. Meanwhile, teammate Busch possesses the best average median lap out of his contemporaries. Sadly, a blown tire squandered his hopes of achieving a good finish at Richmond. Fortunately for him, this weekend's race at Bristol is a happy hunting ground, having won there six times.
ADVERTISEMENT
Article continues below this ad
For now, Busch and Chastain will be eagerly waiting for the coming race weekend. They will definitely want to give Chip Ganassi Racing the best kind of farewell gift. What better way to do it than to try and win a Cup Series Playoff race.