Can Reigning NASCAR Cup Series Champion Kyle Busch Make the Most of His Bristol Supremacy?
Published 09/18/2020, 7:30 AM EDT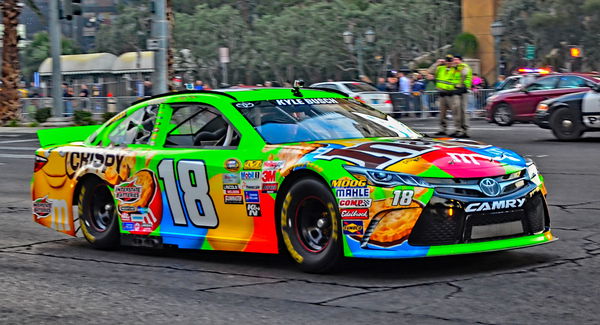 ---
---
Kyle Busch, the defending Cup Series champion, has been suffering a tough 2020 NASCAR Cup Season. In fact, he has been trudging through a winless streak over the course of the last 28 races. His last Cup Series win came at the 2019 Ford EcoBoost 400 at Miami.
ADVERTISEMENT
Article continues below this ad
The next race will be at the Bristol Motor Speedway, the track that many consider to be Busch's backyard. The reigning NASCAR Cup Series champion has eight Cup Series victories at the short track and occupies the 5th position in the wins list at Bristol. Three times NASCAR Cup Series winner Darrell Waltrip leads the list with 12 wins.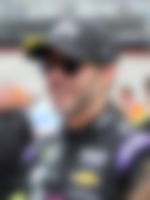 ADVERTISEMENT
Article continues below this ad
Can Kyle Busch win at Bristol?
Saturday's Bristol race is the first elimination race in the 10-race Playoffs. A victory for Kyle Busch would ensure that Busch advances to the Round of 12.
FTW reports, "It's just a personal vendetta," Busch said about racing at Bristol. "You go to Bristol, and you're like, 'Damn, that's my track. I'm going to go there, and I'm going to win that thing'.
ADVERTISEMENT
Article continues below this ad
"The fact of trying to be able to come out of this year with a victory is certainly high on the list," Busch said. "That might be number one on the list actually — even more so than winning the championship just with the way this year has gone."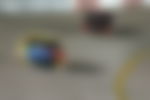 He is ninth in the season finisher standings. Despite the fact that he does not risk for falling under the main 12 cutoffs, a wrong move could prove to be disastrous for Kyle Busch.
ADVERTISEMENT
Article continues below this ad
Bristol is certainly his best and final shot at winning among the eight races left in the 2020 season. Above all, for the last 15 seasons, Busch has won at least one race in a season. A winless season like this could cost him that tally. Presently, in his sixteenth year, he's 0-28 so far with only eight races remaining.