"I Felt Like it Was About the Same" – Chase Briscoe Compares an ARCA Car to a Cup Series Car
Published 06/07/2021, 12:32 PM EDT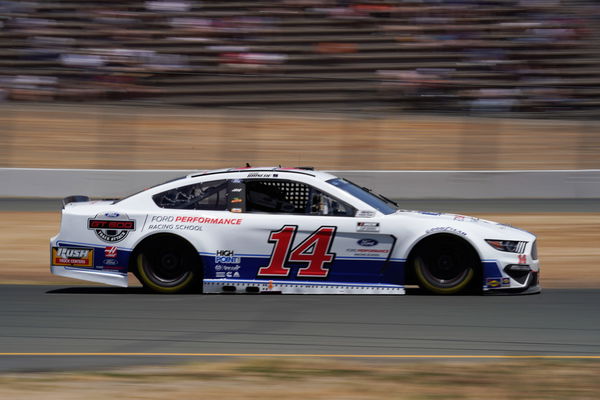 ---
---
Earlier, Chase Briscoe competed in an ARCA Menards Series West race at the Sonoma Raceway. Needless to say, he dominated the proceedings in his #14 Ford Fusion. This will undoubtedly fill him with confidence ahead of his Cup race at the same track. However, he is not expecting any miracles while starting all the way down in 25th place.
ADVERTISEMENT
Article continues below this ad
Recently, he spoke about his experience in the ARCA car and how it matches up to the Cup cars. Briscoe said, "The Cup car is pretty much 2nd and 3rd and maybe a couple of corners in 1st. I know in the ARCA car on the front straightaway, we go into 4th. Other than that, I felt like it was about the same. There's probably four more shifts, but I don't think its anything way different."
Surprisingly, Chase Briscoe confessed that he would have preferred to run in traffic. This is because it does not help him in terms of setting up overtakes. Of course, he has a general idea about the various overtaking hotspots, but nothing concrete. However, there is a huge difference in the level of competition.
ADVERTISEMENT
Article continues below this ad
What else did Chase Briscoe say?
According to him, there will be occasions where he catches up to cars fairly quickly. On the other end of the spectrum, there will be cases where it gets harder to pass. The ARCA race also gave him an early opportunity to learn about the track, however, he knows that there will be differences. This includes positioning of brake markers, learning about the kerbs, and how the real track is compared to a simulator.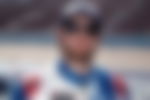 For now, the 26-year-old wants to focus on this Cup Series race and getting a good result. He will feel a little confident with his ARCA win, but the Cup race will be a different ball game. The question is, can anybody stop the Hendrick Motorsport boys from running away with the win?