Chase Elliott Addresses His Le Mans Participation While Shedding Light on Potential Blunder That NASCAR and Hendrick Motorsports Face in Their Bid for the Event
Published 03/20/2022, 4:55 AM EDT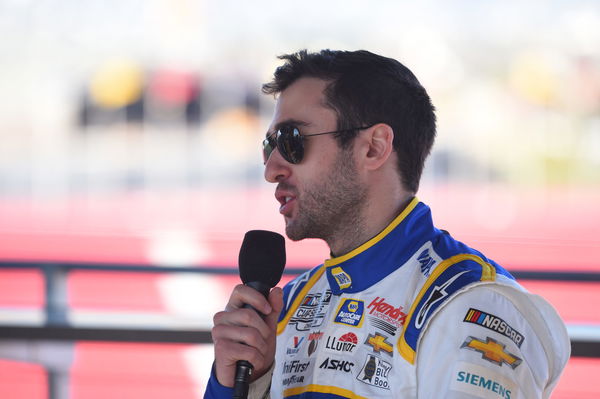 One of the biggest news from the NASCAR world was Hendrick Motorsports announcing their participation in the 24 hours of Le Mans in 2023. However, there was one curiosity left unsatisfied with that announcement- who would be behind the Chevy in France? This was something Chase Elliott also recently addressed.
In the pre-race press conference at Atlanta Motor Speedway, Chase Elliott was asked whether he'd be interested in driving for Hendrick in France.
And his answer was less about the specifics of his participation in Le Mans and more about the problems NASCAR and Hendrick Motorsports could face next year in their bid to do so.
ADVERTISEMENT
Article continues below this ad
"Yeah, I'm not super up-to-speed on it. Boss called me last week and said that they were going to do it, and I guess we're probably racing on that weekend," Elliott said.
"But yeah, it'd be a lot of fun to go do that event one day. I'm not sure if it's really possible with the way our schedule is. I don't know a 100% how that's going to the lineup but certainly would have interest in it," he continued.
"But I just don't think logistically that's going to work for any of us but we'll see."
Chase Elliott is no stranger to endurance racing
ADVERTISEMENT
Article continues below this ad
After winning the 2020 Cup Series title, Chase Elliott decided to "broaden his horizons" of racing and stepped into a different kind of machine than a stock car. First, it was his appearance at the Chili Bowl in a dirt car which he then followed by a shot at the Rolex 24 hours of Daytona.
However, Elliott's stint wasn't something that made him an instant hit in the endurance world. It was "terrible, terrible," in his own words.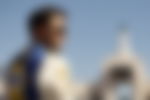 Despite that, it was an experience. An experience from which the Hendrick driver would have undoubtedly learned a lot. An experience that could come into consideration, for better or worse, for Le Mans next year.
ADVERTISEMENT
Article continues below this ad