More Trouble for Chase Elliott and Hendrick Motorsports
Published 08/14/2021, 9:27 AM EDT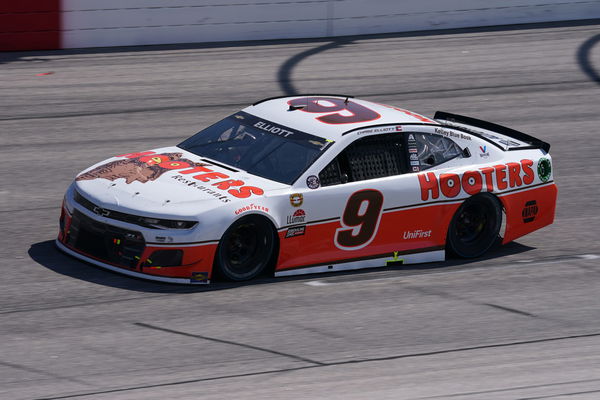 ---
---
At the Watkins Glen International circuit, Chase Elliott lost a perfectly good starting grid slot. His car got hauled up for a technical infraction before the race, and he got demoted to the back of the grid for the fifth time this season. Without a doubt, this will seriously hurt the team and driver in the points' standings.
ADVERTISEMENT
Article continues below this ad
At the Glen, Elliott lost 10 points for an infraction involving the rear window air deflector. A month prior to that, he and the Hendrick Motorsports team were docked 25 points at New Hampshire. On that occasion, the outfit failed to have the proper sealed engine in the #9 car.
Long before that, everything started off at Nashville when he got disqualified after the race. Apparently, officials discovered that his car had five loose lug nuts, which was not in compliance with the rules. Owing to that, he scored a paltry one point out of a potential 38 points, as well as a playoff point for winning a stage.
ADVERTISEMENT
Article continues below this ad
How bad is the situation for Chase Elliott?
ADVERTISEMENT
Article continues below this ad
Over the course of the season, the defending champion has lost a potential 72 points due to the infractions. Normally, drivers earn a maximum 60 points in a race, so in essence, it is as good as missing an entire race. In all honesty, it could have been a lot worse than 72 points lost.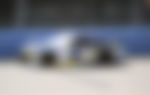 Since he had to start from the back, at least five times, Chase Elliott has had to waste time and grip fighting his way up. Of course, he always managed to make it into the top 10 on most occasions. However, it would have boded a lot better for him if he had been able to start closer to the front.
ADVERTISEMENT
Article continues below this ad
With those 72 points, the Georgia native could have ranked third in the standings. At the moment, he is seventh in the standings, which hands him four additional playoff points. If he was third, Elliott was guaranteed at least eight playoff points.