Chase Elliott Earns Huge Praise From Fellow NASCAR Cup Drivers Chase Briscoe and Tyler Reddick
Published 12/18/2020, 7:18 AM EST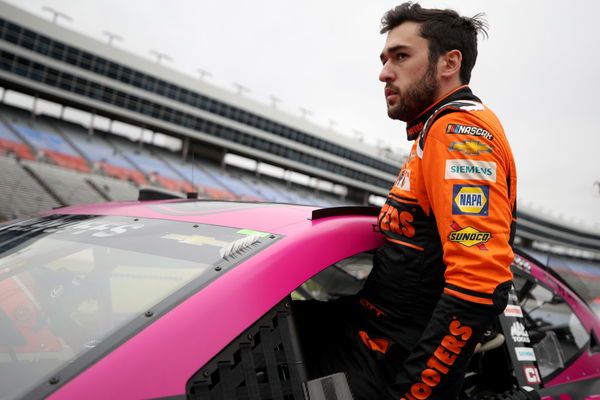 ---
---
Chase Elliott is busy preparing for his Chili Bowls Nationals Debut next month. The prestigious midget car event will see the Dawsonville-native make a first competitive appearance in a major midget dirt racing event.
ADVERTISEMENT
Article continues below this ad
The 2020 Cup Series recently participated in the midget dirt event at Millbridge to perfect his moves and strategy for the big event. Fellow Cup Series drivers Chase Briscoe and Tyler Reddick were particularly impressed with Elliott's approach to it.
Briscoe stated, "There were USAC champions in the field, there were guys that win USAC races, won Chili Bowl prelim nights. He drove by 'em, working on the bottom."
ADVERTISEMENT
Article continues below this ad
"He drove by me, pounding the fence, so I was highly, highly impressed at what he was able to do. Obviously, if you win a Cup championship, I mean, you're a heck of a race car driver, and that just proved it to me," Briscoe added.
Chase Elliott putting 'every ounce of effort', says Reddick
Both Briscoe and Reddick grew up racing on dirt-based circuits and have a natural skill while doing so. So, naturally, Elliott is picking their brains for any tips that could help him do better in the upcoming event in January.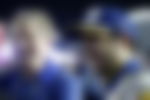 Reddick emphasized similar points and said, "With Chase Elliott, I mean, we've seen it. Definitely seems like when he puts his mind to something and he wants to go out and do it, he puts every ounce of effort toward it."
"And to see him run that good isn't a surprise from that aspect because you see the drive, you see the work he's going to put into now be a Cup champion. So seeing him get in, it's not a surprise, it's just a nod to the effort that he puts into go out there and do as good as he does," Reddick added.
Cup champ Elliott is having quite the eventful off-season
Despite the off-season break, the 25-year-old has continued racing in different events. He recently took part in the 53rd annual Snowball Derby, finishing third in the short-tracks race.
ADVERTISEMENT
Article continues below this ad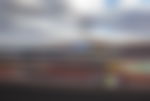 And ahead of the 2021 Cup Series season, his next focus would be on the Chili Bowl Nationals, which is a good challenge for him.
Eventually, the prime priority for Elliott and his crew will be defending their NASCAR Cup championship crown.
ADVERTISEMENT
Article continues below this ad