Chase Elliott Explains Why He Was Sure NASCAR Would Not Black-Flag Him for Radio Failure at Kansas
Published 10/20/2020, 2:14 AM EDT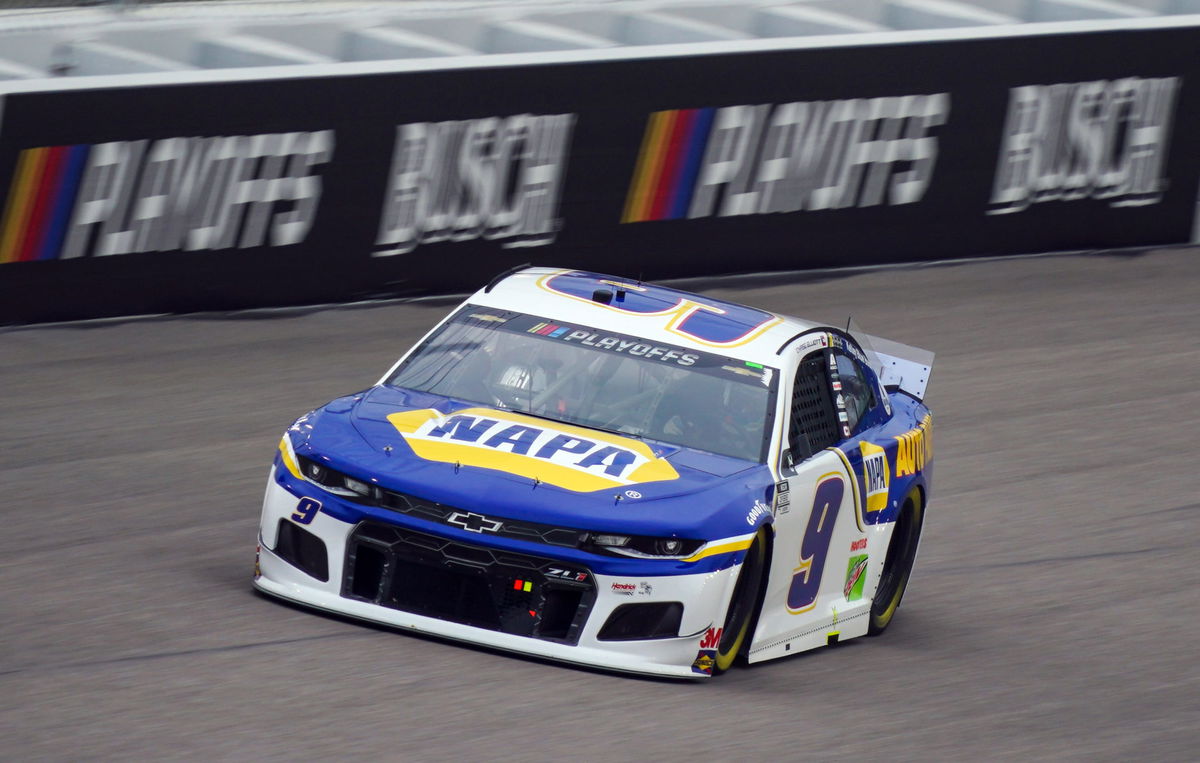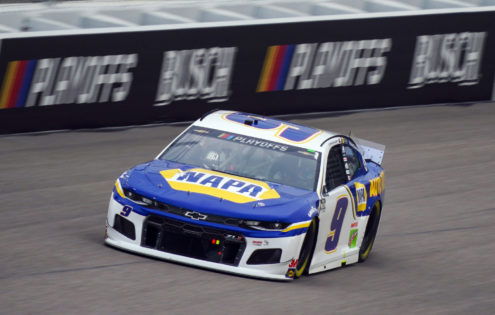 ---
---
During the Cup Series race at the Kansas Speedway, Chase Elliott encountered a few issues. Apparently, his car-to-pit radio stopped working and communication went down for a while.
ADVERTISEMENT
Article continues below this ad
As a result, Elliott and his spotter had to improvise and resorted to using hand signals to pass on messages. Admittedly, the #9 driver was lucky to escape getting a black flag for his actions.
Speaking to Fox Sports, he
said
,
"I didn't think it was unsafe. Honestly, I never really thought about that. Short track dirt racers around the country race with the spotters every weekend. I don't know why we can't handle this when the radios go bad."
ADVERTISEMENT
Article continues below this ad
How did Chase Elliott escape punishment?
Apparently, NASCAR felt that the issue was not serious enough to be considered a safety concern. Owing to the fact that Elliott escaped scot-free, there were suggestions that the officials were favoring Elliott. The rumors started because he is regarded as one of the more popular drivers in NASCAR.
ADVERTISEMENT
Article continues below this ad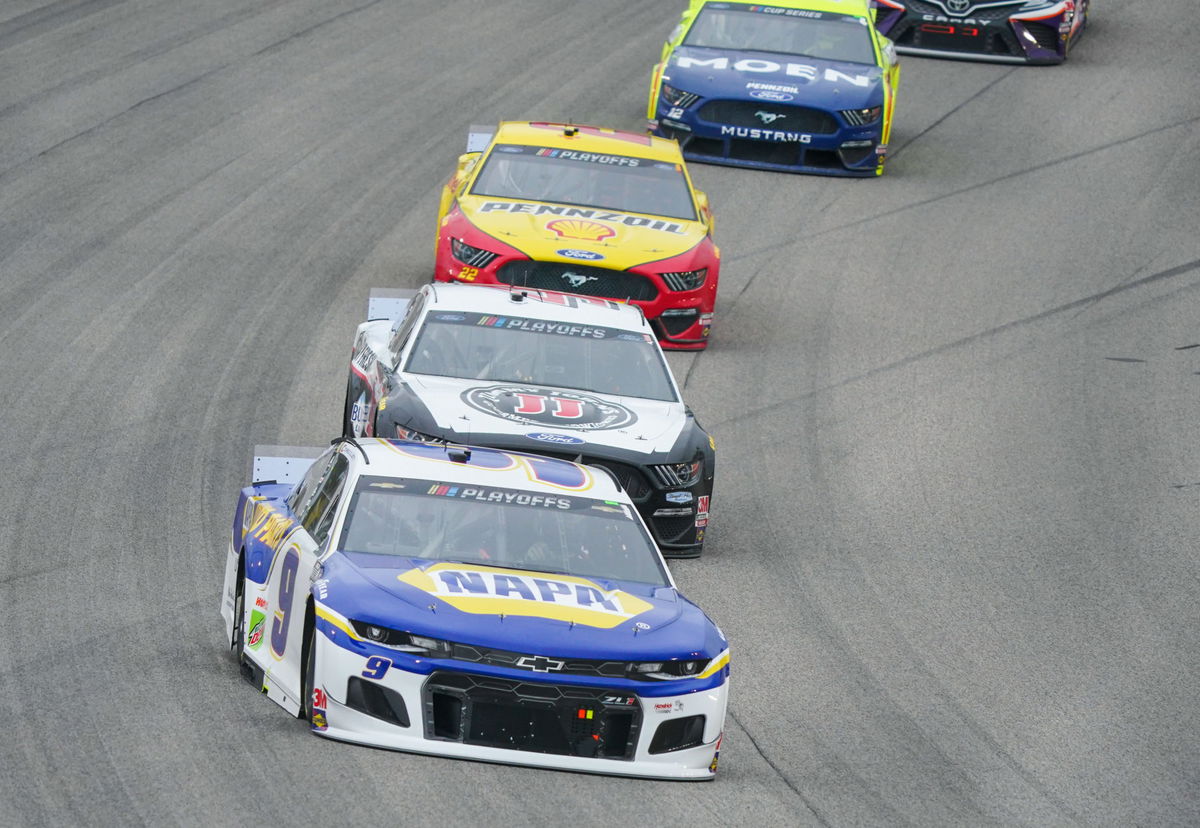 However, the sport's higher-ups were quick to quash such rumors. Instead, they insisted that they were in touch with the No. 9 team throughout the race. Based on those interactions, they used their discretion to allow Elliott to continue racing uninterrupted.
Although the setback did not affect him, Chase Elliott knows that he has his work cut out for him. With
Joey Logano
securing his berth, Elliott has to use the coming two races to sneak into the top four. Only then will he be able to advance to the Championship 4 at Phoenix.
ADVERTISEMENT
Article continues below this ad
Interestingly, Elliott believes that his poor restarts were to blame for his inability to challenge for the win. The radio issues were a mere annoyance at worst. Now, he knows that the pressure is on, as there are just three playoff spots left. To make matters even more complicated, he is eight points behind Brad Keselowski, so his job is a lot harder.
More from EssentiallySports on NASCAR