Chase Elliott Highlights Biggest Differences Between NASCAR and Dirt Track Racing After Debut Dirt Race
Published 01/06/2021, 9:10 AM EST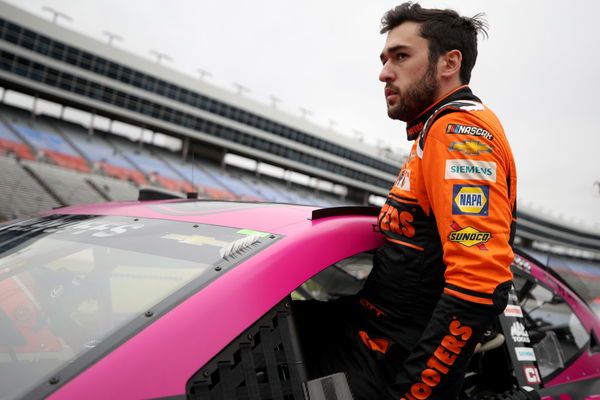 ---
---
Defending NASCAR Cup Series champion Chase Elliott did something different from many drivers usually do during the off-season, especially after winning a maiden Cup title. Elliott is keeping himself busy with racing in the off-season, transitioning to dirt track racing altogether.
ADVERTISEMENT
Article continues below this ad
He ran his debut dirt track and midget car race at the Carolina Midget Showdown a few weeks ago. He used the event to get a good taste of this form of racing, ahead of his debut appearance in the Chili Bowl Nationals this coming week.
Elliott did not disappoint in his run at Millbridge Speedway, finishing in third and fourth place respectively in the two races. At the same time, he learned something new about another racing discipline and how it is different from NASCAR.
ADVERTISEMENT
Article continues below this ad
During a recent interview, he opened up on those differences and his new experience.
"The aggression level you need (to be successful) is really high. You just have to go," Elliott explained.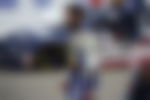 Chase Elliott talks about the difference in intensity levels
The 25-year-old said that the biggest difference between NASCAR and dirt racing was the intensity levels needed from the first minute itself in dirt racing. This is not required in NASCAR, where the real intense action happens in the last few laps.
"There is no waiting around. I think that's the biggest difference for me, is just that the intensity level is up from the get-go and not in just the last 100 miles or so of one of our normal (NASCAR Cup Series) events.
"That's really cool, though, honestly. If you have an opportunity, you have to take it," Elliott expressed.
Such high-intensity action and always being on your toes makes this form of racing exciting, feels Elliott. "I think that's what makes this type of racing entertaining sometimes, for sure," he added.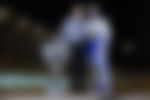 Elliott's build-up to the prestigious Chili Bowl Nationals
ADVERTISEMENT
Article continues below this ad
At the Carolina Midget Showdown, Elliott had fellow NASCAR drivers Chase Briscoe and Kyle Larson to help and guide him. He learned a lot from the two drivers, who have a lot of experience in these racing disciplines. Larson, especially, as he is considered as one of the best dirt racers ever.
The three men will meet again at the Chili Bowl Nationals, which is also known as the 'Super Bowl' of Midget car racing. Many other top NASCAR drivers will also accompany them at the prestigious event.
For Elliott, such varied experiences will help him become a better race car driver in general. This helps as he looks to defend his NASCAR title in 2021.
ADVERTISEMENT
Article continues below this ad