Chase Elliott Reveals Big Learning From the 'Disrespect' Jimmie Johnson Got in His NASCAR Career
Published 02/09/2021, 4:30 AM CST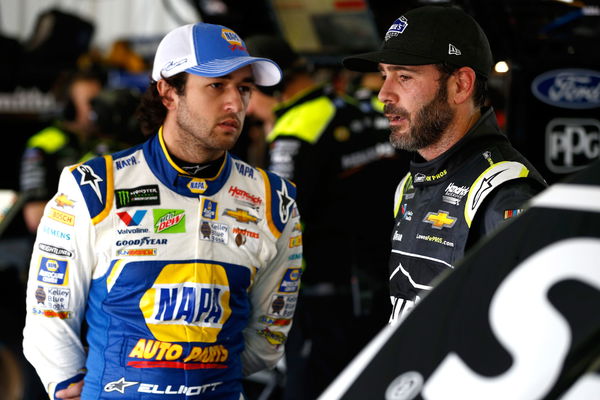 ---
---
Chase Elliott has time and again expressed his learnings through the years of watching and communicating with NASCAR legend Jimmie Johnson. Now, just like Johnson, Elliott can proudly call himself a Cup Series champion.
ADVERTISEMENT
Article continues below this ad
But being a champion also carries a much higher amount of expectation and pressure to continually stay at the top. That is another major learning for Elliott from watching Jimmie Johnson. He realized the same when he saw Johnson get a lot of disrespect at times despite all his achievements.
"I think about all the disrespect that Jimmie Johnson got towards the end of his career. It's like everybody just forgot how great he is. Just because he might have had a bad race or a bad stretch of races," Elliott said during a recent media interaction.
ADVERTISEMENT
Article continues below this ad
This showed Elliott that no matter the achievements, it takes just a bad run of form for people to ridicule a driver.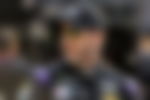 Chase Elliott details a big takeaway from seeing Jimmie Johnson in NASCAR
"The lesson that taught me, no matter what you do, if you have a bad stretch or don't do well, they're gonna come after you about whatever you've done recently," he added.
The newest NASCAR champion feels there is a flip side to that too. After being "trashed" for a long time, all it takes is a good stretch of races for all the praise and hype to return.
"On the flip side of that, if you have a good run, after being trashed for a year or something, everybody is gonna be hyping you up. Excited for you and gonna jump on the bandwagon," the 25-year-old added further.
"It's all about performance"
The star driver returns to NASCAR for his title defense. Now, Elliott perfectly understands that the praise and positive talk will continue only with consistency on the race track.
ADVERTISEMENT
Article continues below this ad
"It's all about performance and whatever you've done lately. We want to push and continue to do good for ourselves. Push our team internally. And ultimately that's all that matters to me and our entire group," he expressed.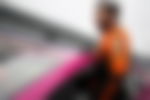 Jimmie Johnson's presence at Hendrick Motorsports helped Chase Elliott a lot since his entry into the Cup scene. Despite Johnson's absence from NASCAR this season onwards, Elliott knows that he can always rely on the seven-time champion for more such valuable inputs.
ADVERTISEMENT
Article continues below this ad