Chase Elliott Reveals Idea Behind Trying Other Forms of Racing at This Stage of His NASCAR Career
Published 01/09/2021, 7:45 AM EST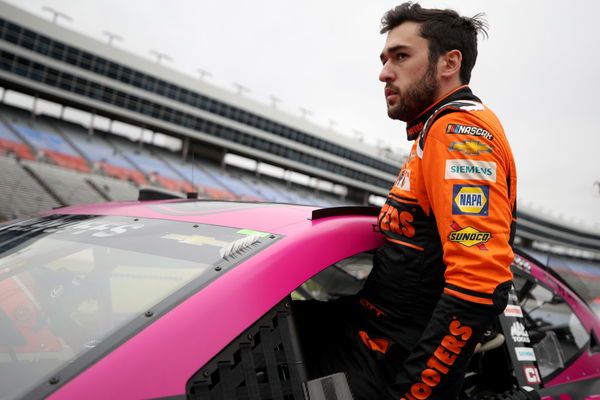 ---
---
Chase Elliott surprised many people when he decided to have his busiest off-season so far, soon after winning the NASCAR Cup Series title. However, Elliott's plans to run in different racing disciplines were in the works for some time now, and he decided to make things happen without waiting further.
ADVERTISEMENT
Article continues below this ad
Recently, Elliott expressed that he always wanted to explore different forms of racing to add to his skill set. Once he got into full-time Cup racing, he felt like he did not put the required effort into implementing those plans.
"I've always enjoyed it. When people ask, I've always said, 'Yes, I'd like to do more of it,' and I did. I've always wanted to do more and get back involved. I just didn't put the effort into doing it," Elliott said during an interview.
ADVERTISEMENT
Article continues below this ad
While plans always fell through, this time, Elliott decided he needed to make time for running these various events. Despite the full-time NASCAR duties making his schedule so tight, Elliott felt there was always a way of working through it.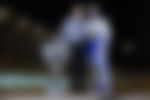 What pushed Chase Elliott to stay busy in the off-season?
"I just felt like, last year, I needed to kind of get back to doing some of the things I've really enjoyed, and honestly, that's racing for me," the 25-year-old added.
His age was another major factor in further motivating him to take on different challenges now itself. He did not want to wait for the latter stages of his career to do so.
He believes this the right time and age to acquire new skills and try his hand at various racing disciplines.
"As you get older, I think it becomes harder to learn new disciplines. Fortunately, I'm still in my 20s and I think it's an achievable skill set to still go out there and try to learn now."
"Would that be the case if I was 35, instead of 25? I think it would be much harder to go and do," the Hendrick Motorsports star said.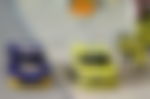 What is next on Elliott's schedule?
ADVERTISEMENT
Article continues below this ad
Elliott's off-season racing schedule started off strongly. However, it will now get interesting, as he runs the prestigious Chili Bowl Nationals this coming week.
After that, he will turn his focus to another iconic event, this time in a sports car at the Rolex 24. There, he will also meet his idol, Jimmie Johnson.
ADVERTISEMENT
Article continues below this ad
Elliott is already considered one of the most skillful drivers in NASCAR. If he can successfully implement his learnings from these various races as well, it would be even more fun to watch him race in 2021.