Chase Elliott Talks About Racing in the SRX and Racing Against His Dad
Published 07/29/2021, 12:05 PM EDT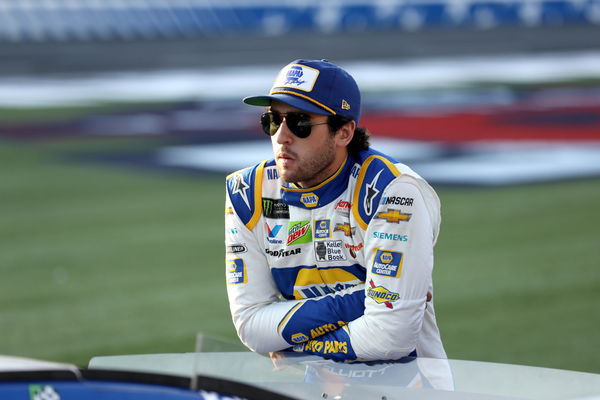 During the SRX Series finale, Chase Elliott got his first taste of the car designed by the series' founders. To make matters even better, he got a chance to race against his father, Bill Elliott, at the Nashville Fairgrounds Speedway. Safe to say, Chase got the bragging rights in the Elliott household after he won the race.
In a recent YouTube video, Elliott spoke to IndyCar drivers Tony Kanaan and Helio Castroneves. Sadly for them, Elliott had raced at Nashville before, so he had a slight advantage. At least they could take comfort in the fact that it had been a long time since Elliott had raced there.
ADVERTISEMENT
Article continues below this ad
While waiting, both father and son discussed how the SRX format worked. During the practice session, Elliott noted that the car had plenty of power. Meanwhile, Bill Elliott compared how the various cars handled around the track. From there, the discussions continued.
How did Chase Elliott perform in the weekend?
ADVERTISEMENT
Article continues below this ad
In conversation with another driver, he admitted that he last raced at Nashville Fairgrounds in 2013. However, he raced in a Super Late Model car in the All American 400. Finally, it was time for the race, and the battle was fierce between the Elliotts and Tony Stewart.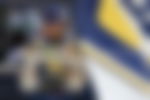 Eventually, Chase Elliott won the race, but Stewart's second place was enough to get him the title. Meanwhile, Elliott Sr finished the main race in third, joining his son and the new world champion, Tony Stewart. The former Stewart-Haas Racing driver was thrilled to triumph in a series that was his brainchild.
ADVERTISEMENT
Article continues below this ad
Meanwhile, Elliott will be more than happy with this win as it adds to his repertoire. Additionally, it helps him gain a little more experience and helps him practice for future races. Currently, he is locked in a tight championship battle in the Cup Series. Although he has comfortably qualified for the playoffs, he knows that the real test will begin soon.