Chevrolet Contemplate New Technology for NASCAR Next Gen Car
Published 05/31/2021, 2:06 PM CDT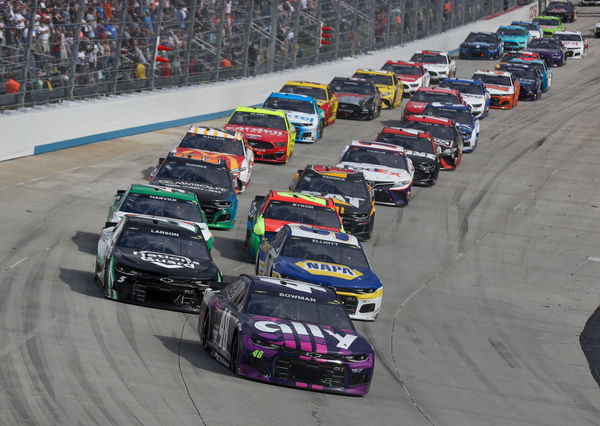 ---
---
Next year, the NASCAR series is going to introduce new technology through its Next Gen rules package. This ranges from center lock hubs to sequential transmissions.
ADVERTISEMENT
Article continues below this ad
However, on an interesting note, there is a chance that the sport could debut electric powertrains. In light of this, Chevrolet has tailored its Camaro to smoothly integrate a battery and electric motor. Additionally, Ford and Toyota have done the same for the Mustang and Camry.
For Chevrolet in particular, it was important to incorporate the electric technology as part of the rules package. Recently, Eric Warren, NASCAR Program Director at Chevy, spoke to GM Authority.
ADVERTISEMENT
Article continues below this ad
He said, "(Electrification is) very important. GM, certainly their vision of zero crashes, emissions, congestion is really all about safety first, right? Looking towards the impact to the environment, certainly that vision is something GM has invested in heavily technology-wise.
"As I said before, you kind of are limited in the package with (the Generation 6 car). Now with having the transaxle and having a (different) floor, it gives you the ability to look at future technologies."
NASCAR will not make the transition immediately
Of course, it is a massive leap from regular engines to electric power units. However, it appears that hybrid powertrains will be used until the sport decides to embrace the all-electric route.
According to Warren, EV technology is not exactly race-ready, but it is steadily getting there.
ADVERTISEMENT
Article continues below this ad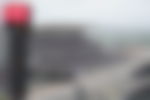 For the moment, it seems like Chevrolet will not use V8 engines in the NASCAR Next Gen Camaro. GM's aggressively pursuing EV tech for its road car business, but for its motor sports arm, battery-electric powertrains are still years away.
Of course, the 2022 season is still a little farther away, but everyone has been hard at work preparing for the transition. Several drivers have already conducted tests over the past couple of years to ensure that everything runs smoothly.
ADVERTISEMENT
Article continues below this ad