Chicagoland Speedway Misses Out on NASCAR Cup Series Calendar for First Time in 20 Years
Published 09/30/2020, 12:00 PM EDT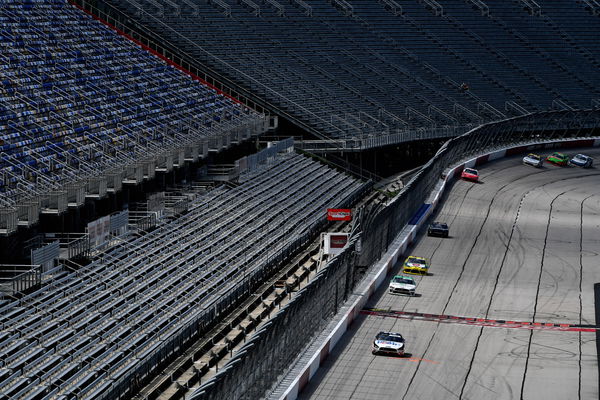 ---
---
Ever since 2001, the Chicagoland Speedway is a regular presence on the NASCAR Cup Series calendar. However, that streak is set to end in the 2021 season as the track will not feature on the schedule.
ADVERTISEMENT
Article continues below this ad
Aside from Chicagoland, the Kentucky Speedway is a notable absentee. On Tuesday, the Chicagoland authorities declared it will not host any NASCAR races next year.
"The move away from NASCAR racing at Chicagoland Speedway is one of many changes reflected in the 2021 schedule, and by no means a reflection of the support our fans have demonstrated," said Track President Scott Paddock.
ADVERTISEMENT
Article continues below this ad
"Rather, it is a desire and an important step for the industry to incorporate new markets and new courses into the schedule, and expand the variety of competition.
"As far as NASCAR racing at the Chicagoland Speedway, it's difficult at this time to speculate on what 2022 might bring. We will continue to work with NASCAR on potential future opportunities beyond 2021 and will keep you updated."
How long did the track host NASCAR Cup Series races?
The track debuted in 2001 and last hosted a Cup race in 2019. Admittedly, it featured on this year's schedule but was rescheduled, owing to the COVID-19 pandemic. As a side note, Alex Bowman won at the speedway the last time. However, Tony Stewart is the most successful driver at the track.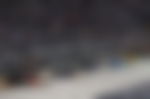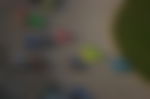 ADVERTISEMENT
Article continues below this ad
It is also interesting to note that NASCAR will not be the only event that gets affected. According to Paddock, the Route 66 Raceway will not play host to any drag racing event in 2021.
Initially, it was expected to host the NHRA Mello Yello Drag Racing Series. However, the COVID-19 pandemic forced its cancellation.
This is the first time that the Chicagoland Speedway will be absent from the calendar. Naturally, the drivers will miss coming to the racetrack, especially Alex Bowman.
ADVERTISEMENT
Article continues below this ad
However, the global pandemic wreaked a lot of havoc and affected the race. The virus also likely influenced the calendar. For the moment, the 2020 season is ongoing and concludes soon.