Chip Ganassi Racing Owner Reveals Conversation With Jimmie Johnson That Led to IndyCar Deal
Published 10/15/2020, 11:56 AM EDT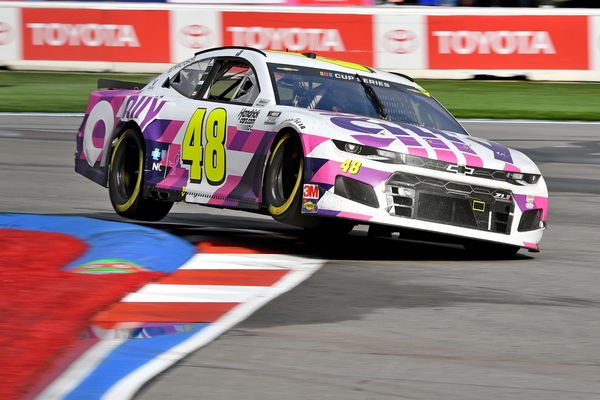 A couple of months ago, one of NASCAR's greatest ever, Jimmie Johnson surprised the NASCAR and IndyCar Series fan base when he announced his plans to go IndyCar racing in 2021. Johnson has a two-year agreement in place with Chip Ganassi Racing, that will see him run select races in the Indy Series.
ADVERTISEMENT
Article continues below this ad
Before the announcement, he even ran a test in an Indy car with Chip Ganassi Racing. Back then, he expressed his 'childhood dream' of being an IndyCar driver.
In light of the same, the team's owner and a veteran in the racing business, Chip Ganassi threw light on how the deal came through in the first place. Ganassi revealed it was Johnson himself who showed great interest in racing in the IndyCar Series.
ADVERTISEMENT
Article continues below this ad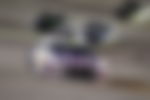 The conversation between Jimmie Johnson and Chip Ganassi
It was somewhat a casual conversation that turned serious and eventually into a historic deal. Ganassi did not take thing it was serious at first, but then took a liking towards the idea.
"Jimmie expressed an interest, obviously he knows Doug Duchardt in our team. He just expressed an interest about going IndyCar racing…I said, 'yeah right, sure'," Ganassi said in a recent interview.
He then said that everyone on the team was excited to make it happen. "Everybody was talking and said, 'hey, maybe we gotta do this'. And I said. 'okay sure'. They kept saying 'yes yes yes', and I was like 'okay, let's do it then', you know," Ganassi continued.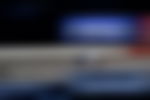 High praise for Johnson
Ganassi lauded Johnson and said the 7-time NASCAR champion's energy rubs off onto others. He went on to say that Johnson lights up the room. Those traits of Johnson resonated quite well with Ganassi.
ADVERTISEMENT
Article continues below this ad
"When you're around the guy you start to realize why he's a champion and the kind of energy he brings along with being a champion. That's an infectious thing when you have people around you that light up a room or bring energy with them," Ganassi expressed further.
ADVERTISEMENT
Article continues below this ad
Johnson recently even attended an IndyCar race at the Indianapolis Motor Speedway and was in the Chip Ganassi Racing pit box. He said he was there to watch and learn as much as he could and even witnessed future teammate Scott Dixon's pit stop.