Chip Ganassi Racing Owner Suspended for Homestead-Miami as NASCAR Announces Penalties for Daytona Race
Published 02/23/2021, 8:10 AM EST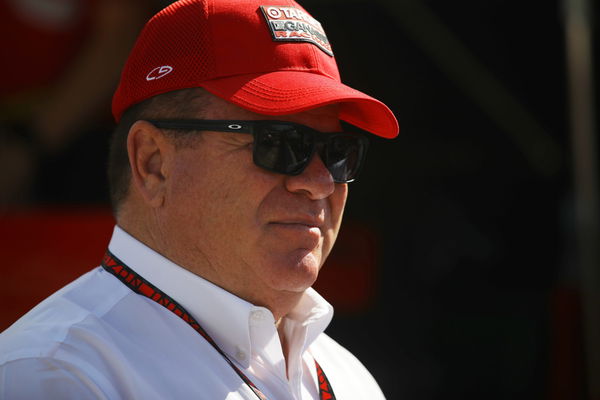 Although Chip Ganassi Racing had a fairly decent outing at the Daytona Road Course, a bit of bad news has now come about for the team. Following Sunday's race, NASCAR found team owner Chip Ganassi in violation of the requisite COVID-19 protocols.
ADVERTISEMENT
Article continues below this ad
As a result, the 62-year-old will now face a one-race suspension pending any appeal, and hence, cannot attend the upcoming event at Homestead-Miami. In addition, he would also have to pay a fine of $30,000.
A statement on the official NASCAR website reads, "Ganassi violated Section 12.8.1.b of the NASCAR Rule Book, a subsection of the member conduct guidelines that includes compliance with COVID-19 event procedures."
ADVERTISEMENT
Article continues below this ad
NASCAR also fined crew chief of Christopher Bell $10,000 for an 'unsecured lug nut'
"Officials said that Ganassi's penalty was "for bringing into the competition area a non-essential individual that was restricted from the footprint,"" concluded the statement.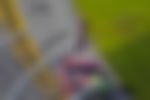 Kurt Busch and Ross Chastain will still compete in the race, and the penalty does not extend to the rest of the team. The former had earlier ensured a good event for CGR after securing fourth in the tricky road course race.
Elsewhere, race winner Bell's crew chief, Adam Stevens, has been fined $10,000. NASCAR's post-race inspection on the No.20 Toyota revealed an unsecured lug nut, which led to the consequent penalty.
Chip Ganassi Racing had a mixed day at the office in the Daytona Road Course race
ADVERTISEMENT
Article continues below this ad
Driving the No.1 in full speed, Busch led the pack with around 32 laps to go. But having faced a lock-up, he spun off the track and lost out on the lead. Despite that, Busch clawed back to claim a fourth in a very impressive effort.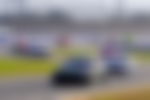 Chastain meanwhile was also gunning for a Top 10 finish, before he crashed into the side barrier and ended his hopes. But whilst he finished 39th, he will have taken pride in his overall display after previously securing seventh in the Daytona 500.
ADVERTISEMENT
Article continues below this ad
Therefore, CGR seems in good touch and would look forward to the next race. They will also look to ensure that this latest bit of news does not dampen their enthusiastic spirits.
MORE – Kyle Larson Explains What Cost Him a "Great Chance to Win" NASCAR Race at Daytona Road Course