Chip Ganassi Racing Ready for the Extreme E Challenge with New Sponsors
Published 12/24/2020, 7:02 AM EST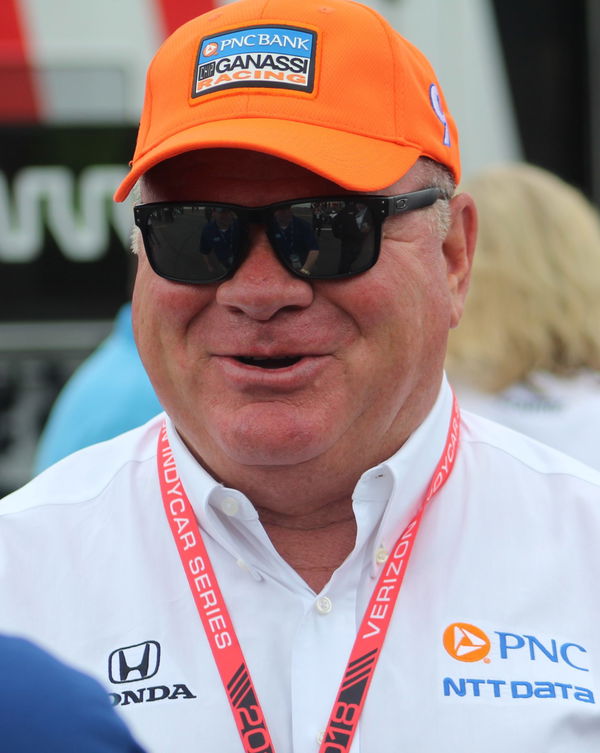 In 2021, the Chip Ganassi Racing team announced its intentions to join the Extreme E series. In the series, nine teams will compete in four rounds at seven races in total.
ADVERTISEMENT
Article continues below this ad
For the inaugural season, Kyle LeDuc and Sara Price will pilot the Spark Odyssey 21 electric SUV. Price is a multiple-time motocross champion and an X-Games medalist.
Recently, Chip Ganassi Racing tied up with Segi TV, a streaming service. Chip Ganassi confessed that when Formula E began, his interest was piqued, so when Extreme E was introduced, he pounced.
ADVERTISEMENT
Article continues below this ad
"As fantastic as the series is as it pertains to pure racing, there are also so many stories surrounding being there as a team and what Extreme E stands for, such as how are drivers and teams interact with the people who live in these places full time and how will we affect that place when we're gone," SEGI TV CEO Ed Sylvan said. "Who are the people in those areas and what they eat, how they live, what they care about and how they feel about us being there. Those stories need to be told as well, so we'll capture all that, too."
How will the Extreme E format work and how with Chip Ganassi Racing perform?
All nine teams have to compete in two qualifying rounds, consisting of two races each. Later on, there will be a semi-final round with two races. Finally, the final will take place on Sunday.
ADVERTISEMENT
Article continues below this ad
At the end of each qualifying session, points are awarded based on finishing position. The teams with the most points move on to the first semi-final, while the others head to the second semi-final. After each semi-final, the top three cars from the first race and winner of the second semi-final move to the final.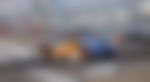 It is also worth noting that each race is two laps long. Additionally, when one driver completes a lap while the other co-drives, they swap seats in the next lap.
ADVERTISEMENT
Article continues below this ad
Finally, all teams must have one male and one female driver. Both will perform driving and co-driving duties, in order to promote gender equality and present a level playing field.
Since this is the inaugural season, it is hard to pick out a favorite. The Chip Ganassi Racing team goes up against rivals, Andretti, as well as X44 and Rosberg Xtreme Racing, Acciona Sainz, Abt Cupra XE, and many more.