Chip Ganassi Racing to Team Up with American Legion for its IndyCar Program
Published 12/02/2020, 5:08 AM EST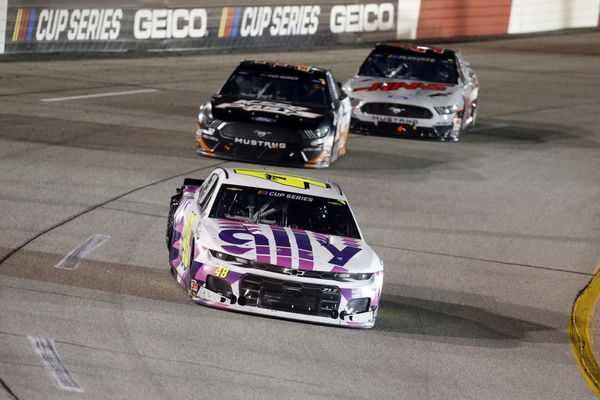 When the 2021 IndyCar season kicks off, the Chip Ganassi Racing team will have a new sponsor. To be precise, the American Legion is partnering the #48 car of Jimmie Johnson and Tony Kanaan. For the uninitiated, American Legion is the country's largest veterans service organization.
ADVERTISEMENT
Article continues below this ad
In a recent video, Jimmie Johnson said, "Chip Ganassi Racing has a big announcement to make today. I'm really excited to be the one to deliver this message.
"The deal is, we have a new partner and a new sponsor for the #48 car. It's the American Legion. Super excited to have them on board. I really look forward to sharing what they do for our country."
ADVERTISEMENT
Article continues below this ad
Kanaan added to that and insisted that he was proud to have the organization as their sponsor. Additionally, Kanaan will be driving the sponsored car at Texas and at the Indy 500.
What else did the Chip Ganassi Racing duo say?
Since the occasion was 'Giving Tuesday', Kanaan and Johnson beseeched fans to donate. Apparently, the target is to reach $148,000, and all the proceeds will go towards helping the veterans.
Jimmie Johnson is particularly invested in this venture, due to his military ties. In other words, his grandfathers and brother-in-law served in the military.
ADVERTISEMENT
Article continues below this ad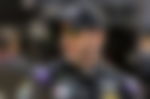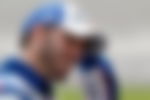 This is why he is excited to partner with this organization to appreciate the veterans' services and raise public awareness and support for the troops.
ADVERTISEMENT
Article continues below this ad
Johnson already pledged a $10,000 donation to legion.org/48. Now that Kanaan and Johnson have done their part, he hopes that people will also begin to donate and support the veterans.
In the meantime, the 7-time Cup Series champion will look forward to his IndyCar debut next year. He is set to race alongside Scott Dixon, Marcus Ericsson, and Alex Palou. In addition to that, he is sharing driving duties with Tony Kanaan, who is racing at the oval tracks.