Christopher Bell Wants to Build Strong Partnership With New Crew Chief Who Won Titles With Kyle Busch
Published 12/18/2020, 5:32 AM EST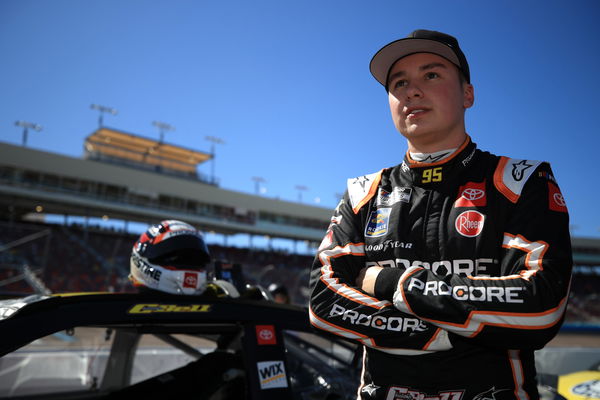 In just his maiden year as a full-time NASCAR Cup Series driver, Christopher Bell found himself dealing with some of the challenges of the sport. As the season was approaching its end, Leavine Family Racing announced its closure, leaving Bell without a ride for 2021.
However, that did not last long as top NASCAR outfit Joe Gibbs Racing roped him in to drive the No. 20 car next season. Such was the confidence the team showed in him that Erik Jones had to vacate the seat for Bell.
In another big boost for the 26-year-old, he is set to team up with two-time championship-winning Crew Chief in Adam Stevens.
ADVERTISEMENT
Article continues below this ad
Stevens led star driver Kyle Busch to both his NASCAR Cup Series titles and moves to the No. 20 car with Bell after a long-standing association with the No. 18 team.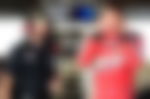 Bell knows how important it is to start his relationship with Stevens on a positive note. His off-season, so far, has been more about building a foundation with the experienced crew chief.
Christopher Bell excited to learn from new crew chief
"I haven't been racing at all, haven't been in a car since Phoenix. I've been focusing hard on getting to just be around the new #20 group. I spent a lot of time with Adam, just trying to build that relationship with him. Get more comfortable around each other," Bell expressed recently.
Speaking further about how their conversations have been so far, Bell said it has started well, but admitted it would get better once they begin racing.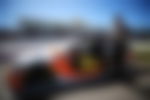 "It's been good so far. I'd say we still have our little ways to go, and that always gets sped up once you start racing. Then you're riding in the thick of things and you're dealing with each other more on a business level," Bell added.
ADVERTISEMENT
Article continues below this ad
Bell focused on building strong relationships
The No. 20 team is not rushing through the off-season just yet. Bell said he does not even have a car yet to start driving but is happy to use this time to build strong relationships.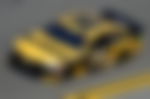 "This part of the off-season is pretty slow for us. Not a lot going on, just hanging out and being around each other. I feel like I've put in a lot of effort to be around Adam more and hopefully, we can start off good on the same page when we start racing," Bell concluded.
ADVERTISEMENT
Article continues below this ad
Bell certainly makes a big jump next season, which will keep him in the spotlight. With the expertise of Stevens, a lot can be expected from Bell and his team, who already have some star teammates beside them at JGR.