Clint Bowyer Once Revealed to "Supersonic Pi**ed Off" Danica Patrick What He Most Remembered About Her in NASCAR
Published 08/13/2022, 12:30 PM EDT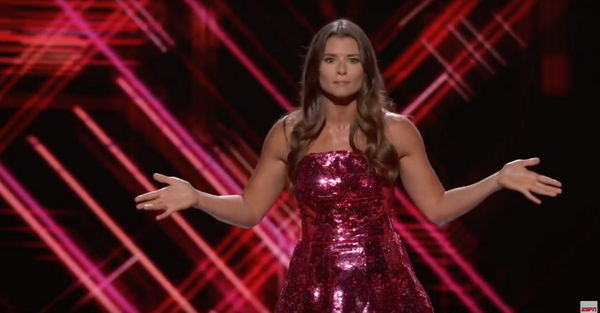 Back in February, Danica Patrick compiled a video for her podcast episodes, where she asked her former fellow driver, both from IndyCar and NASCAR, about what they remember about her.
ADVERTISEMENT
Article continues below this ad
Icons such as Dale Earnhardt Jr, Dario Franchitti, Jimmie Johnson, and Clint Bowyer, among others, spoke to her, reliving some of their memories from the time they raced alongside Patrick.
However, Bowyer in particular had some interesting things to say regarding Patrick.
ADVERTISEMENT
Article continues below this ad
During the Podcast, Iconic NASCAR driver Clint Bowyer said, "You're ultra-competitive and you get supersonic pissed off when things don't go Danica's way. That's… I like that the most about you."
He further added, "You know you were an attractive female racing, you just said if you're out with young engineers, you guys are dating, automatic you know."
"The worst thing about racing is how tight a circle that is and it's like literally oh my god heaven forbid if you ever get caught talking to somebody like it's on, it's done, it's official, you might as well up it to the record books, they're full-on dating and that's just the way it is."
"So I couldn't imagine em doing what you did all those years, being you know the female that you were and ultimately you know it was a pretty male dominant sport."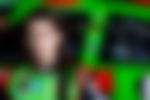 Clint Bowyer seemed really enthusiastic and happy while talking to Danica while reminiscing the past.
Danica Patrick and her early years in the racing
The Wisconsin native had racing in her bloodline as her father was a midget car racer and sometimes also raced snowmobiles. Even her mother, Beverly Ann, was a well-known mechanic.
ADVERTISEMENT
Article continues below this ad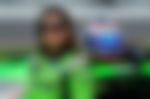 Early on, both Danica and her sister went out karting on a regular basis. However, after multiple crashes, her sister decided to give up racing altogether and instead decided to pursue a career in the medical field.
Danica carried on with her racing and she went on to win the World Karting Association Grand National Championship a staggering three times in a row.
ADVERTISEMENT
Article continues below this ad
Watch This Story: Danica Patrick's Business Ventures That Propelled Her to a Net Worth of $80 Million
Furthermore, she dropped out of high school and decided to move overseas and participate in the highly competitive world of European Open Wheel racing. She raced in the Formula Ford and Formula Vauxhall series. However, she had to return back to the states because of a lack of funding.