Clint Bowyer Reveals Why He is Unhappy Despite the Top-10 Finish in the NASCAR Cup Series Playoffs Opener
Published 09/08/2020, 12:00 PM EDT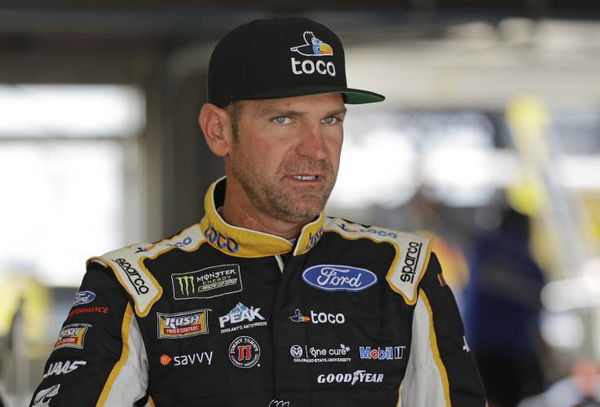 After the opening race in the Playoffs, Clint Bowyer is already deep in the battle for the final spot in the 12-driver race for the next round. He is tied with Stewart-Haas Racing teammate Aric Almirola for the 12th spot. Bowyer finished 10th in the NASCAR Cup Series race at Darlington.
However, the veteran driver feels he missed out on a higher finish. Bowyer also spoke about the damage to his car that cost him.
"Frustrated, to be honest with you. I don't know at all. I have to go back to the race and see what happened with the debris. By the time they picked it up, I'd say it was way off the race track," Bowyer said in his post-match interaction.
ADVERTISEMENT
Article continues below this ad
Clint Bowyer believes he was set for a higher finish at Darlington
The 41-year-old was confident of a finish higher than 10th place. "That kind of set us up to have.. not a very good day. Put us in a hole. We were going to be in a single-digit for sure there. Looking pretty good there," he continued.
However, he admitted that the damage could have been worse. "Just had a lot of trouble. Right-rear (tire) – threw the rubber off the right-rear and had to pit there. Could have been catastrophic. In the end, the left rear was about to fall off of it," Bowyer expressed.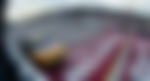 The experienced Cup Series campaigner spoke about the road ahead and insisted he cannot afford to make mistakes.
"We've got to clean some things up. I told you going into this, we got to put 10 races together. We got to put whole races together. We can't make these mistakes. If we can clean those up, going into some good tracks for us," he added.
Favorable tracks up next in NASCAR Cup Series Playoffs
ADVERTISEMENT
Article continues below this ad
Bowyer enjoys racing on short tracks and the upcoming races will present him with the opportunity to do better. However, he believes Almirola will also relish the opportunity.
"Aric and Kevin (Harvick), all of us enjoy these short tracks. We got a good short track program. Looking forward to what's to come," he said further.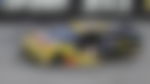 ADVERTISEMENT
Article continues below this ad
Bowyer will undoubtedly miss Crew Chief Johnny Klausmeier during the next race at Richmond. Klausmeier was suspended for a race after it was found that Bowyer's car had two unsecured lug nuts.
In his 15th full-time Cup Series season, the veteran driver will hope to bag his first win this year sooner than later. The first step, though, will be to improve on his Darlington effort.