Jeff Burton Urges NASCAR to Make Brad Keselowski & RFK Racing's Appeal Public
Published 03/31/2022, 1:48 AM EDT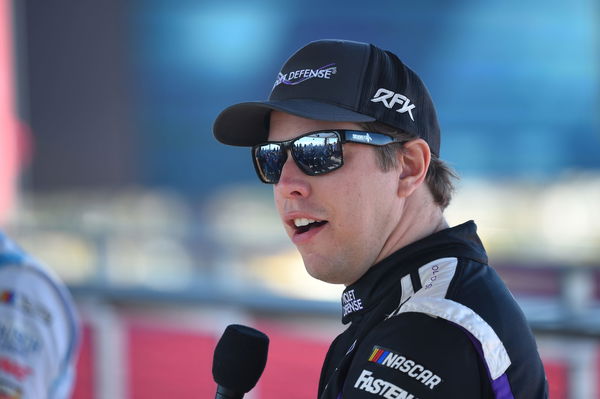 At this point, we all know Roush Fenway Keselowski Racing has been hit with a massive fine. And, it's not a small fine, not small by any stretch of the imagination. In fact, crew chief Matt McCall has been fined $100,000 and suspended from the next four NASCAR Cup Series championship points events.
The team has been assessed with the loss of 100 owner points, 100 driver points, and 10 NASCAR Playoff points. However, RKF Racing has appealed regarding the matter. NASCAR said, "RFK Racing's appeal of L2-level penalties assessed after the NASCAR Cup Series race at Atlanta Motor Speedway will be heard April 7. NASCAR officials confirmed Monday three members from the National Motorsports Appeals Panel are scheduled to meet and consider the appeal a week from Thursday."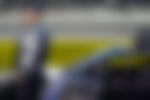 Watch This Story – Chase Elliott Reacts as 2022 Super Bowl Champions Visit Him at Fontana
ADVERTISEMENT
Article continues below this ad
Jeff Burton Shares His Thoughts on How Brad Keselowski's Penalty Should be Handled
Brad Keselowski isn't the first person to be slammed by a 100 point penalty by NASCAR though. In fact, in 2007, Clint Bowyer was given a 100 point penalty for exceeding the tolerances for the height of the left quarter panel, which was set by NASCAR. Why was this story from 2007 relevant here? Well, Jeff Burton talks about how these hearings should be made public.
ADVERTISEMENT
Article continues below this ad
In fact, he said, "I asked Richard Childress if I could present Clint Bowyer's appeal in 2007″. He then talked about RFK's appeal, "They (Rouch Fenway Keselowski Racing) didn't appeal for the fun of it, they feel like they have a case to make. And, of course, I wish we could hear those deals, and, you know, it'll be fun to listen to those appeals. It would be awesome, it's great entertainment for me, I would like it."
ADVERTISEMENT
Article continues below this ad
All in all, it's unfortunate to see a Cup Series contender hit with such a heavy penalty, even though NASCAR does make the rules clear. However, we would love to hear the appeals ourselves, even though, it's a very ambitious request.