Corey LaJoie Reveals His Future Wishes for the NASCAR Cup Series
Published 08/02/2021, 7:49 PM EDT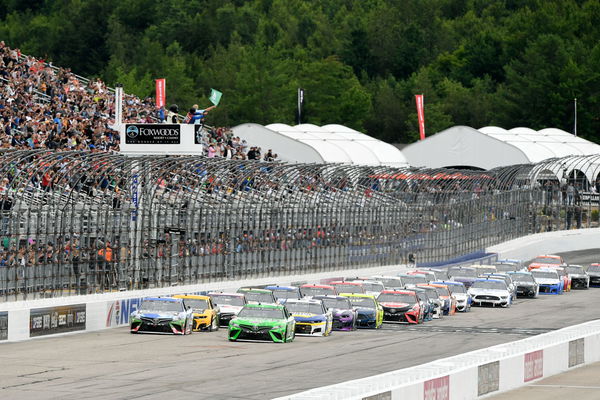 ---
---
The discussions about the shortcomings of NASCAR and their potential solutions have recently been gaining traction in the sports world. In light of this, Corey LaJoie suggested that the sport should bring in more 5/8 mile tracks. Evidently, the Spire Motorsports driver is fond of those type of tracks and there are not many of them.
ADVERTISEMENT
Article continues below this ad
There were other responses, like Tommy Joe Martins, who felt that the sport lacked awareness. Interestingly, this question came up on the back of former NASCAR driver Jeremy Mayfield's visit to the SRX finale at Nashville Fairgrounds.
Admittedly, one of the biggest missing links in NASCAR at the moment is personality. Of course, there are the likes of Kyle Busch and Bubba Wallace, but they are just two drivers out of several others. A lot of drivers who used to have fiery personalities have toned things down a lot.
ADVERTISEMENT
Article continues below this ad
What is NASCAR missing?
According to a Reddit user, NASCAR used to be cool, particularly between the late 90s and the mid-2000s. This ranged from the cars to the drivers and even the commercials. In other words, NASCAR fit in perfectly within that era.
ADVERTISEMENT
Article continues below this ad
The user also confessed that country music was not exactly a right fit for the sport.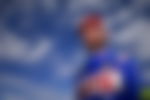 Of course, those are all simply minor compared to the need for better racing. However, there is hope that the 2022 Next Gen cars could solve that problem. All throughout 2020 and 2021, there have been numerous tests going on to ensure that the cars are ready to hit the ground  ready when the 2022 season begins.
ADVERTISEMENT
Article continues below this ad
Now, even though the cars have been launched, there are still a few last-minute tests to take care of. The launch does not mean that the cars are perfect, and there could be some minor niggling issues to iron out. Until then, it is a race against time to ensure that the cars are race-ready and can provide great racing and entertainment.