At the end of the 2020 NASCAR season, Bubba Wallace is set to enter free agency. Since he is officially on the market, there will be a few teams rushing to sign him up to race for them.
Now, Sports Business Journal's Adam Stern believes that one potential 2021 suitor is the Chip Ganassi Racing team.
If that does come to pass, Bubba Wallace will effectively replace suspended NASCAR driver, Kyle Larson. A few months ago, Larson landed himself in hot water during an iRacing event where he uttered a racial slur during a live stream.
Naturally, NASCAR chose to suspend the driver for his remarks on a public platform
Interestingly, The Athletic's Jordan Bianchi suggested that CGR or Hendrick Motorsports is a potential destination. However, he believed that a move to either team was highly "unlikely."
Does Bubba Wallace have the capability of being in a front-running team?
Admittedly, many critics would bring up Wallace's less-than-stellar results and claim that he does not deserve it. The 26-year-old currently lies in 20th-place with no Cup wins to his name.
However, on a more positive note, he is well-known for his ability to outperform his equipment. To make matters even better, he has a knack of preventing his car from sustaining too much damage.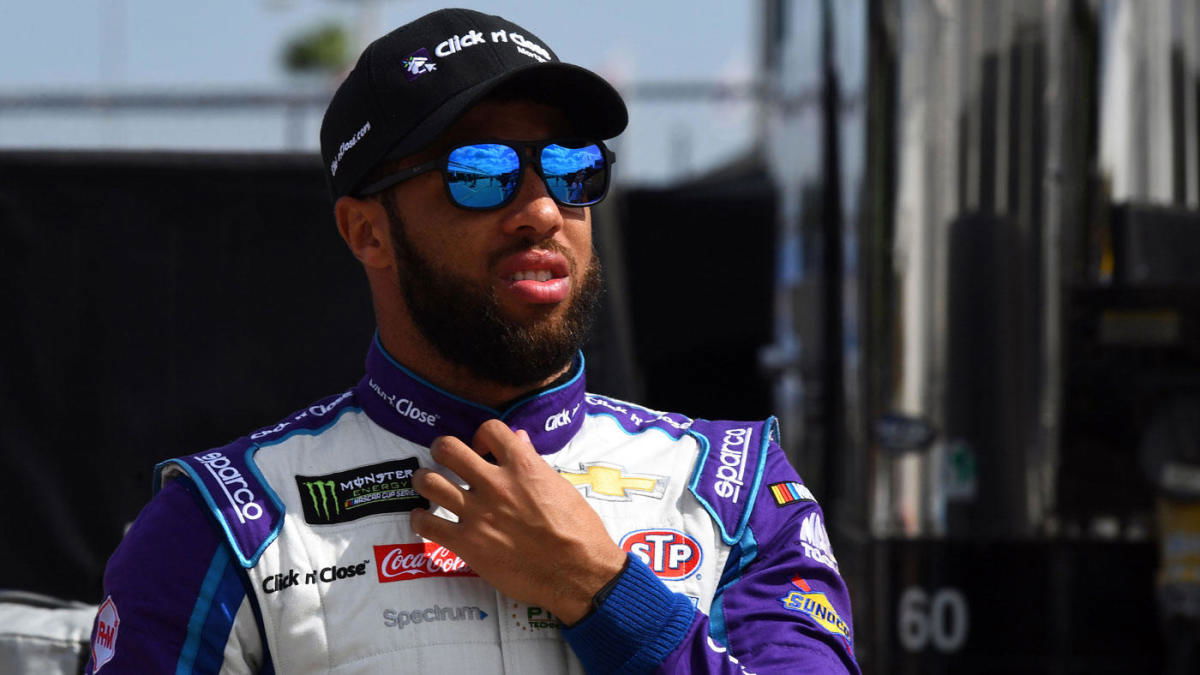 The good news for Bubba Wallace is that Chip Ganassi Racing is capable of delivering a decent performance. In addition to that, Matt Kenseth has shown the team what the car is capable of while racing as Larson's replacement.
Furthermore, Kurt Busch has been a regular Top-10 contender in the other Chip Ganassi Racing car.
In other words, if Bubba Wallace jumps ship to CGR, he stands a great chance to be competitive. On the flip side of the table, he will also be under a lot of pressure to do more than just keep his nose clean.
However, many have faith in the driver to deliver the results when it counts.
ALSO READ- WATCH: Matt Kenseth Loses Control Takes Out Bubba Wallace While Dodging Ryan Preece
SOURCE- Nesn.com