Crew Chief of Kevin Harvick Reveals Top-5 Aim at Las Vegas Despite Winning Run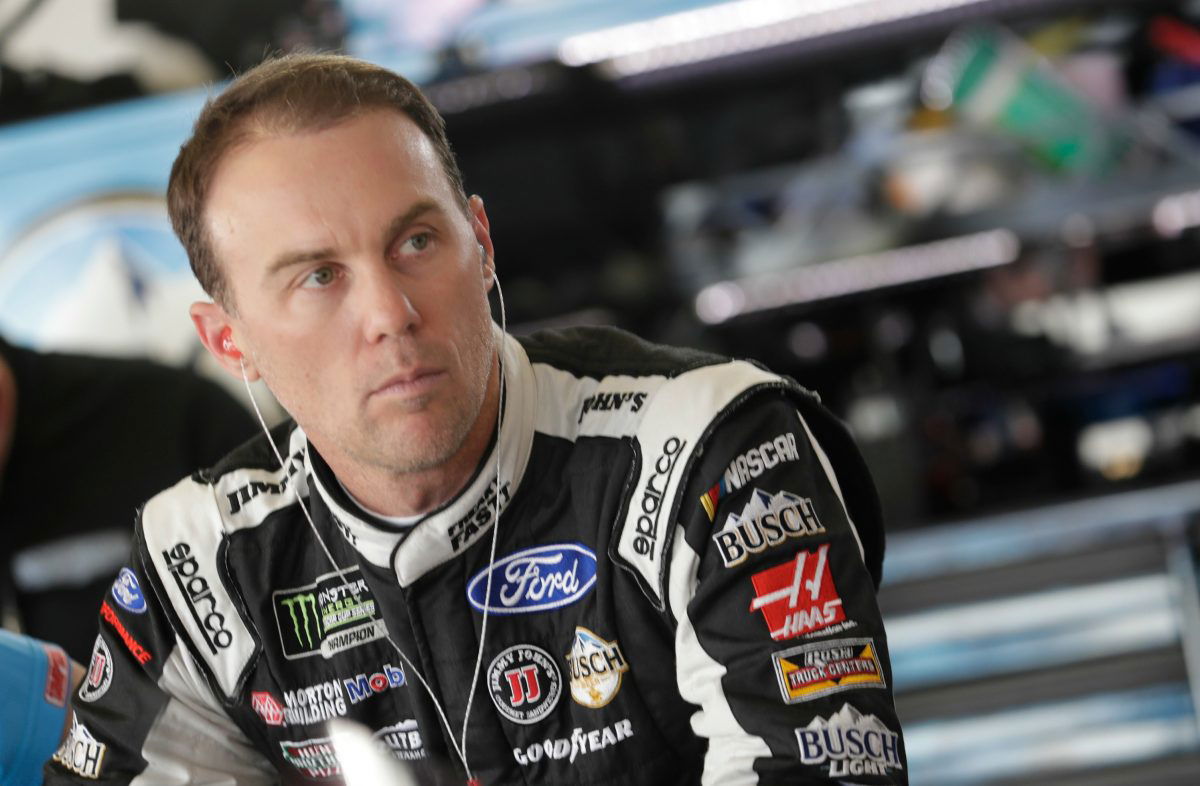 Kevin Harvick stormed to victory at the Bristol Motor Speedway. He just about managed to hold off a fired-up Kyle Busch and bolstered his tally of wins to nine. After the race, his Crew Chief, Rodney Childers, previewed next weekend's race.
He revealed that the Las Vegas track has generally been kind to them. In addition to that, Harvick's #4 car is usually quicker in cooler conditions and when the track has more grip.
However, they may struggle during the day, owing to 94-degree temperatures. But once night falls, the temperature will drop and the track will rubber up. So the key to victory is performing good pit stops and getting good restarts until the sun goes down.
ALSO READ- WATCH: Kevin Harvick and Kyle Busch in an Epic Battle For the Lead in the Final Few Laps at Bristol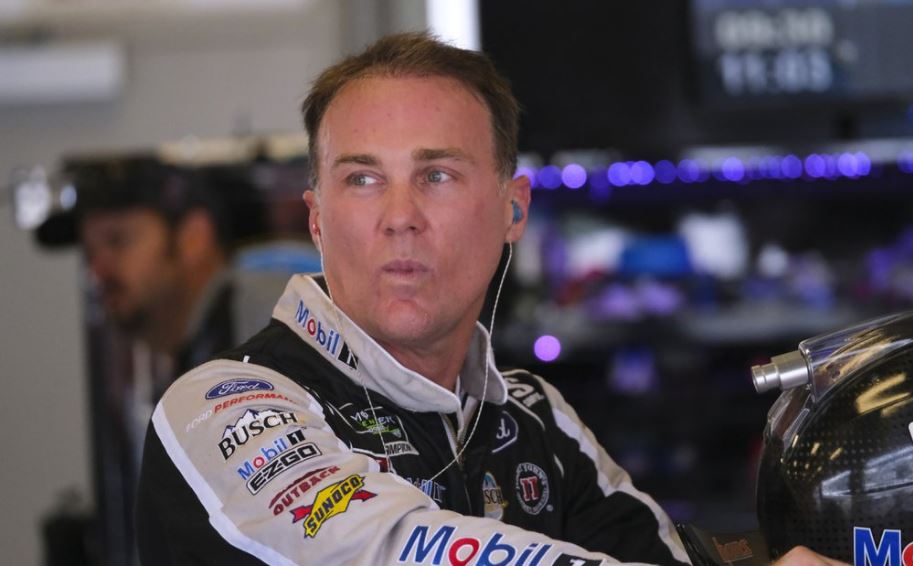 He said, "Vegas is one of those places that I feel like we can take a good car, we can have a solid day and hopefully get out of there with a good finish. Obviously we'll try to win, but if we could get out of there with a top 5 and score some stage points along the way, that would be our goal."
How will the rest of the Playoffs pan out for Kevin Harvick?
After Vegas, NASCAR is set to make landfall at The Roval and Talladega during the second playoff round. Moving on to Talladega, Childers is optimistic about the team's chances there. For them, it is a simple choice of playing it safe or racing to try to get stage points.
He concluded, "For a stretch there here lately we were doing better riding in the back and trying to be there at the end, and we did that the other week in Daytona, and that didn't work."