Dale Earnhardt Jr. Catches the NASCAR Community Off Guard as He Reveals His Big Plan for The Late Model Race
Published 04/21/2022, 11:56 AM EDT

Follow Us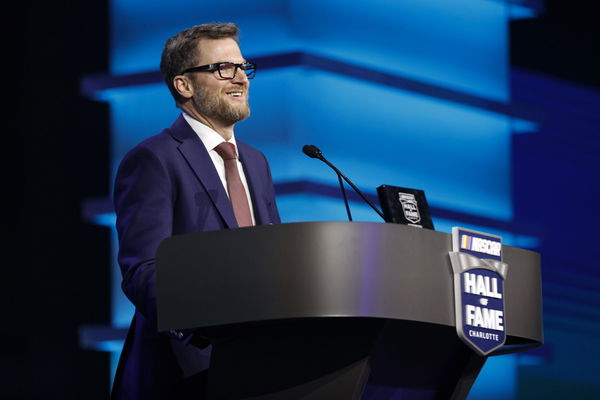 The legendary Dale Earnhardt Jr. is known for many things, one of which is his ritual of participating in at least one race a year. We all know that he still enjoys running cars and going racing as we saw him race in the Martinsville Xfinity series race.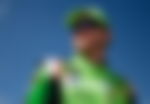 However, one thing that Dale Jr. recently revealed is his intention to run a late model series race!
ADVERTISEMENT
Article continues below this ad
Watch This Story – Dale Earnhardt Jr Anoints New NASCAR Regulation as "Kinda Hit or Miss"
Dale Earnhardt Jr. Reveals That He Wants to Race at North Wilkesboro
In a recent episode of the Dale Jr. Download, he talked about something that even caught the co-host, Mike Davis off guard
He said, "We don't have enough cars to really kind of, do everything we want to do. I want to race, yeah you going to race I might, enter"
ADVERTISEMENT
Article continues below this ad
Clearly, Mike Davis was quite surprised and asked to know more, which is when Dale Jr. added, "so I've talked about racing my late model car for a long time. And,  nothing's ever really kind of made sense, right? Where do I go, they've got a tire shortage this year. there's all kinds of reasons why it's been kind of iffy on whether I should go do anything, or not."
He added, "I've kind of looked for an opportunity, and this seems like the perfect chance. I can go practice, there's practice qualifying in the race over a three-day period, get a little bit of track time. I want to support what they're doing at North Wilkesboro because I have kind of been involved in this conversation for so long. So, I want to do what I can to con to, to make what they're doing this year."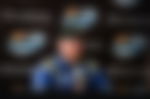 ADVERTISEMENT
Article continues below this ad
This is big news for the NASCAR community and Dale Jr. We would all love to see him run the Late Model Race. And, there is no doubt that it'll be one Late Model race that will be getting a lot of attention and heads turned.