Dale Earnhardt Jr Drops Major Hint and Reveals Options for Which Race He Could Run In 2021 NASCAR Season
Published 12/02/2020, 8:45 AM EST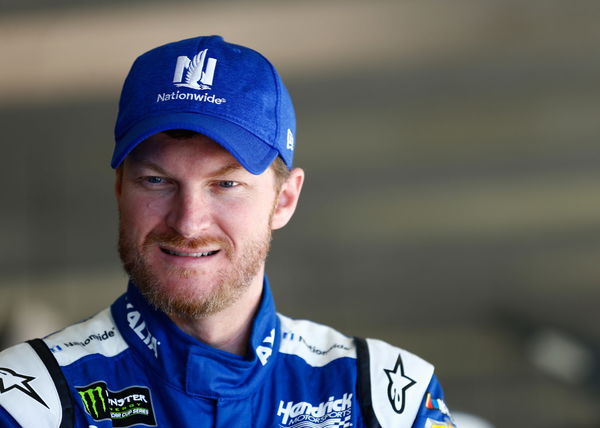 ---
---
Ever since Dale Earnhardt Jr left full-time racing, he has spent most of his time as a motorsports analyst. However, once a year, he gets down to driving one race in the NASCAR Xfinity Series with his own team, JR Motorsports, sporting the No.8 car.
ADVERTISEMENT
Article continues below this ad
It feels like much of it is down to the former Hendrick Motorsports driver sharing a passion for racing in the sport. Naturally, it seems like the 45-year-old is by no means done with competitive driving any time soon.
Speaking in a brief interview, Earnhardt Jr talks about which location it could be this time around in the Xfinity 2021 season. Safe to say, Martinsville does not really sound like one of them.
ADVERTISEMENT
Article continues below this ad
Dale Earnhardt Jr rules out Martinsville race as a potential option
Earnhardt Jr stated, "I do know where I'm going to be driving in the Xfinity Series, but we haven't announced it yet. So I'm not really allowed to tell you. But it's somewhere that I've raced before in the last couple of years."
Based on just those words, the possible options that crop up are the races at Richmond, Homestead, and Darlington. The former, in particular, is slated to take place on September 11, and could possibly tie in well with Earnhardt Jr's broadcasting commitments too.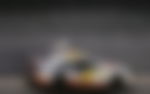 "And they cannot activate in time to be able to run the first Martinsville race. So that knocks that one off the list because Martinsville is where I wanted to go."
"I do not want to run that last Martinsville race because that's in the middle of the playoffs and I don't want to be any part of that storyline. So I'm going to completely avoid any of those races in the playoffs next year," concluded Earnhardt on the subject.
ADVERTISEMENT
Article continues below this ad
The announcement will happen soon, says Earnhardt Jr
The North Carolina native said, "But we'll have an announcement soon on where that race track is. I'm sure some of you guys can kind of guess where it might be. But I'm really looking forward to it because I love being behind the wheel."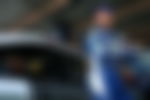 Earnhardt Jr has won quite a few races in the past at Richmond in both the Cup and Xfinity Series. His last outing in 2019 rewarded him with a fifth-place finish, and if that is indeed the location next year, Earnhardt Jr might not be too disheartened with that.
ADVERTISEMENT
Article continues below this ad