Dale Earnhardt Jr. Explains Why Joey Logano's Win at Kansas Was "The Most Impressive Thing"
Published 10/22/2020, 7:30 AM EDT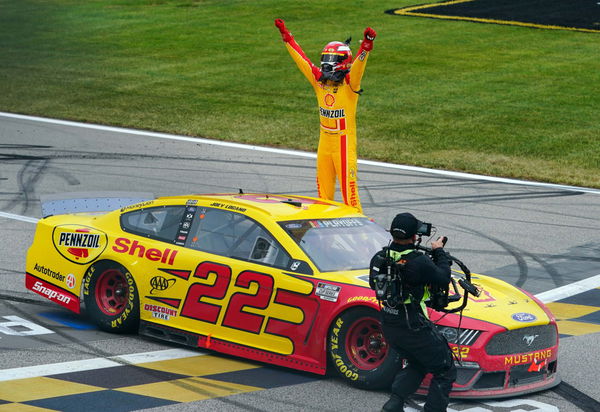 ---
---
Dale Earnhardt Jr., the NASCAR Hall of Famer-to-be in 2021, has gone big in saying that Joey Logano's win at Kansas is the best race he has seen in a very long time. A vigorous tussle which lasted nearly 40 laps with Kevin Harvick, finally ending with Joey Logano winning and sealing for himself a 'championship 4' berth.
ADVERTISEMENT
Article continues below this ad
While Logano's win at Kansas has drawn flack from the NASCAR community for the manner in which it was achieved, Earnhardt Jr. was thrilled and excited by what he got to watch.
Earnhardt Jr. also made clear that he did not believe if he were in the same position as Logano's, he would've been able to keep the lead and pull off a win like that. "It was the most impressive thing that I'd seen in quite a while from the driver."
ADVERTISEMENT
Article continues below this ad
Logano wasn't the fastest coming from the first two-stage rounds. He finished 8th in the first and managed no stage points in the second. To come back and be able to keep someone like Harvick off, and then go on to a victory, is something that thrills the NASCAR Hall of Famer.
What do Dale Earnhardt Jr and Joey Logano feel about all the chatter?
While Dale Earnhardt Jr. finds all the talks taking place on social media interesting, Joey Logano just doesn't care about those.
Logano, the #22 Ford driver feels that other's views on him or his team are something he does not pay attention to, and what they feel about themselves is what he's more concerned about.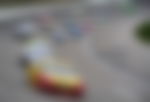 Logano also mentioned that the race was quite intense and that he sees racing as purely his job, and that is all that matters.
ADVERTISEMENT
Article continues below this ad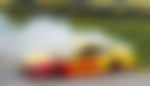 After the win at Kansas, Logano tied two NASCAR Hall of Famers – Earnhardt Jr and Fred Lorenzen. His 26th win gets him equal to 31st on the all-time list with the two greats.
ADVERTISEMENT
Article continues below this ad
The big championship race at Phoenix will be familiar territory for the Penske driver, who won it last in 2018 at Martinsville. With the qualification tension out of his mind, he will have all the time now to devote to the big race to come. The words of encouragement that have come his way from none other than Dale Earnhardt Jr., will only provide impetus, if nothing else.