Dale Earnhardt Jr. Reveals Possibility of Cup Series Future for His NASCAR Team JR Motorsports
Published 04/12/2021, 11:40 AM EDT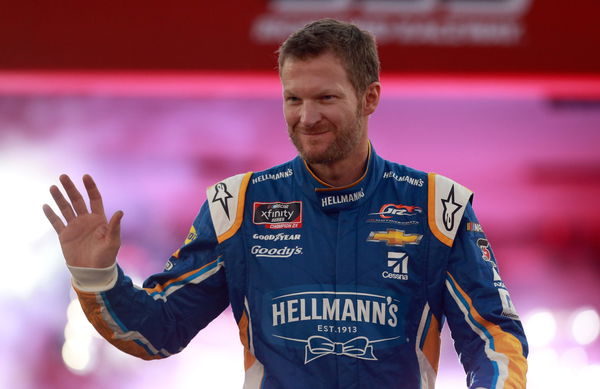 ---
---
Over the years, Dale Earnhardt Jr. has always ruled out the possibility of his NASCAR team, JR Motorsports, transforming into a Cup Series team as well. Dale Jr. has been quite vocal about his willingness to stay away from Cup, however, things could now change.
ADVERTISEMENT
Article continues below this ad
On Sunday, Josh Berry stunned the field to win his first race for JR Motorsports (JRM) in the NASCAR Xfinity Series. JRM has really secured its place and authority in the Xfinity Series over the years.
With 2021 being the last year of the current Cup model and the Next Gen car coming next year, Dale Jr admitted he is now looking at a Cup Series future for JRM, after conversations with his sister and JRM co-owner, Kelley Earnhardt Miller.
ADVERTISEMENT
Article continues below this ad
"With the new car coming, me and my sister have certainly talked a little bit about whether that presents an opportunity for JR Motorsports to go into the Cup Series," Dale Jr. said during a media interaction.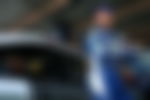 Dale Earnhardt Jr. elaborates on the idea of a Cup Series debut for JR Motorsports
Dale Jr is happy with the organization's time in the Xfinity Series. However, the Next Gen car and the changes that it will bring have urged him and the ownership group to reconsider future plans.
"We used to say, 'Never. Never going into the Cup Series.' We love where we're at in the Xfinity Series…But the new car forced us to sit down and have a conversation about whether we were missing the opportunity to go into the Cup Series in the future," Dale Jr. said further.
"I think it would be irresponsible for us not to at least look at what getting into Cup now with turnaround of the new equipment, new race car, what that means," he said further.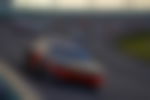 Having said that, Dale Jr. stressed that those conversations are still just between him and his sister. They realize everything it would take to get into the Cup Series, with the charter system, the financial investment, and the support from sponsors being the biggest factors.
A Cup team's financial investment is a lot more compared to the other series.
Dale Jr. was absolutely thrilled to see Berry in Victory Lane on Sunday. He has time and again vouched for Berry's talent, giving him a big opportunity in NASCAR. Berry repaid that faith with a win.
Will Dale Jr. give Josh Berry a chance to drive the Cup car?
Right now, the management is focusing on getting Berry a full-time Xfinity ride. However, if JR Motorsports does make that jump to Cup, Berry is certainly one of their preferences to drive the car, Dale Jr. expressed.
"Josh [Berry] would absolutely be a driver I'd look at if we were going to build a Cup program.
I'm just trying to get him into the Xfinity Series program where he can continue to prove himself, and if the Cup Series is in our future, maybe Josh is the driver that helps us make that happen," Dale Jr. revealed.
ADVERTISEMENT
Article continues below this ad
JR Motorsports' former Xfinity champions include the likes of Chase Elliott, William Byron, and Tyler Reddick. These drivers have gone on to become Cup superstars, and the team has the reputation of giving worthy chances to talented drivers.
As the Next Gen car comes along, all eyes will be on the NASCAR Hall of Famer's potential Cup return, this time as a team owner.
ADVERTISEMENT
Article continues below this ad