Dale Earnhardt Jr Uncovers NASCAR's Secret Plans to Turn the Xfinity Series into an 'SUV' Series
Published 07/14/2022, 10:55 AM EDT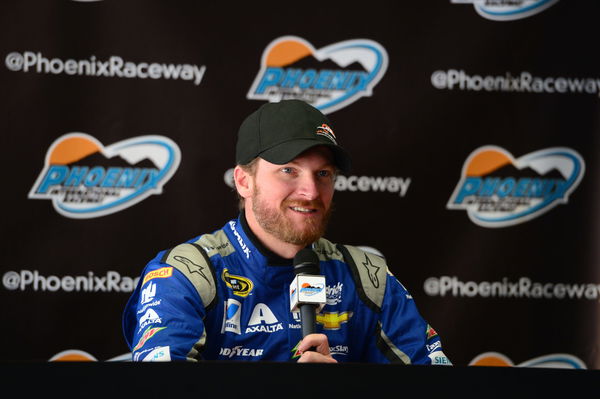 NASCAR Xfinity Series has played the role of a school for drivers who want to progress to the highest level of Stock Car Racing. Moreover, the cars are lighter and slower than the cup series. However, there might be a big change in the way.
Dale Earnhardt Jr. revealed NASCAR's plan of a big refresh of the cars. In a recent episode of the Dale Jr. download podcast, they talked about NASCAR planning to turn the Xfinity series into an SUV series.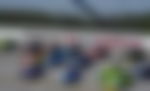 He said, "SUVs! I've heard NASCAR throw that out around all year round." His buddies on the podcast joked about an "Entertainment centre at the backseat for the kids."
ADVERTISEMENT
Article continues below this ad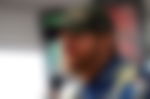 Although, that might not be Dale Jr.'s favorite idea as he spoke as the owner of an Xfinity Series Team, "I will not have a shop full of SUV race cars. I will not."
Dale Earnhardt Jr's Biggest Obstacle Keeping Him From Racing In The NASCAR Cup Series
It's no surprise that Dale Earnhardt Jr. and Kelley Earnhardt Miller have been planning on taking JR Motorsports to the highest level. However, they have been unable to do so far.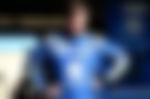 In an interview with Sirius XM NASCAR Radio, Kelley Earnhardt revealed their biggest obstacle.
ADVERTISEMENT
Article continues below this ad
"We're thinking about it every day. We're working on it, feels like every other day. We do want to go Cup racing. We do believe that that's a good spot for us. We want to stay in the Xfinity Series too, so what that looks like is certainly up for grabs. But we definitely are just trying to — the biggest barrier is that charter cost and just looking at the business model and trying to figure out sponsorship and trying to really make that leap."
ADVERTISEMENT
Article continues below this ad
WATCH THIS STORY: NASCAR Fans Speculate After Curious "I'll Tell You Later" Radio Exchange Between Chase Elliott & Hendrick Motorsports Crew Chief in Richmond
It's unfortunate how the cost of charters has held the team up from competing in the Cup Series. But, do you think we will see JR Motorsports racing in the Cup Series in the near future? Would you like to see high-performance SUVs racing around an oval track? Let us know in the comments.