Dale Earnhardt Jr's Latest Statement on Kurt Busch Won't Be Music to Any NASCAR Fan's Ears
Published 08/23/2022, 1:25 PM EDT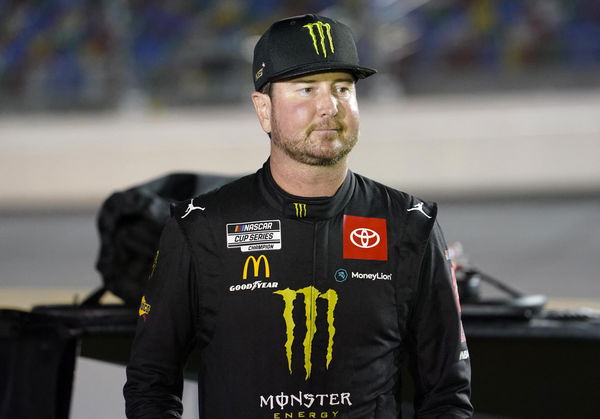 23XI Racing driver Kurt Busch has been out of action for five straight races, and will soon be missing his sixth. This was after Busch had a wreck in qualifying at Pocono that resulted in concussion-like symptoms. As a result, he has elected to sit out for a number of races and focus on his recovery.
In light of this, Dale Earnhardt Jr. spoke about what the #45 driver is going through.
ADVERTISEMENT
Article continues below this ad
He said, "I think the similarities between my situation in '16 and his are very similar. There's just no known time when this thing's going to come together for him."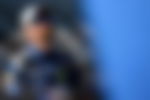 Dale Jr has had to deal with concussion issues before, so he can sympathize with Kurt Busch.
Kurt Busch will have to return to racing, eventually
Obviously, the #45 driver knows that he will have to get back behind the wheel sometime. This is because he has qualified for the Playoffs, and his absence might just be strategic.
To be precise, the 2004 NASCAR Cup Series champion will be trying to make sure that he is fully fit for the first round of the Playoffs.
ADVERTISEMENT
Article continues below this ad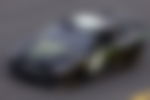 Another factor is that his age can be an issue because he is well into his 40s. So one has to wonder whether it is time for the veteran driver to retire from racing. One can interpret this prolonged absence as a warning sign that it may be time for Kurt Busch to hang up his boots.
WATCH THIS STORY: NASCAR Spotter Sheds Light on the "Great Opportunity" Toyota Could Have with Kyle Busch & Kurt Busch
ADVERTISEMENT
Article continues below this ad
For the moment, it looks like 23XI Racing has some backup plans in place.
To be exact, they re-signed Bubba Wallace on a multi-year contract and roped in Tyler Reddick for the 2024 season. Truthfully, Denny Hamlin and Michael Jordan would love to retain Kurt Busch and possibly field three cars. However, no one knows what the future looks like and what it means for the team and Busch.
Edited By: Ranvijay Singh