"Damn, That's Intense Boys": Watch Who Said What on the Radio in the Final NASCAR Cup Series Race Before the Playoffs
Published 09/01/2020, 7:58 AM EDT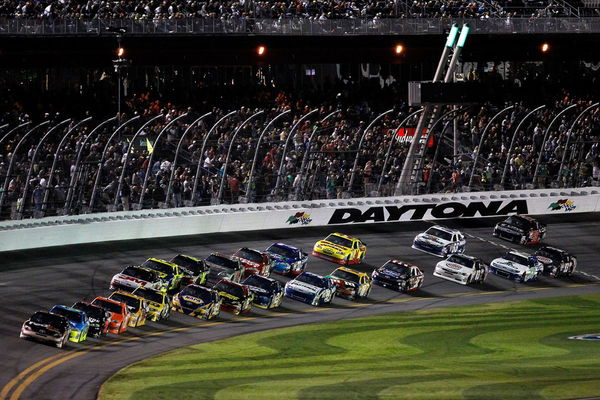 ---
---
As the NASCAR Cup Series returned to the Daytona International Speedway for the regular season-ending race, the focus was primarily on the playoff race. The likes of Denny Hamlin, Kevin Harvick, and Chase Elliott took a backseat for a change. Jimmie Johnson, William Byron, and Matt DiBenedetto were at the center of all the pre-race talk.
ADVERTISEMENT
Article continues below this ad
Even as the race began and went into the business end, the focus was on the playoff race. William Byron made the most of the occasion to seal his spot with a win.
However, the race had some other interesting moments as well. The radio highlights for this week's action at Daytona give us a glimpse into a rather eventful race.
ADVERTISEMENT
Article continues below this ad
An intense race for Jimmie Johnson
"Thanks for all the hard work guys. Let's go out there and get after it tonight," Byron said on the radio, just before the race. And that is exactly what he did.
The first stage saw the drivers playing it safe, but it was still a closely fought race. The early action got Jimmie Johnson to say, "Damn, that's intense boys," on his radio.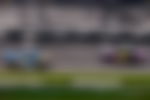 Jimmie Johnson was gathering pace in his bid to make the playoffs. "We are catching the big pack at over a second a lap," Crew Chief Cliff Daniels said to him. He then almost ran into Clint Bowyer's No. 14 car when Bowyer was very close in front of him.
"Don't know how the No. 14 saved that. I was trying to send him," Johnson said on the radio.
Final stage drama in the NASCAR Cup Series race at Daytona
All the drama was reserved for the third stage. The first big wreck saw Kyle Busch go into the wall and wrap his race up. The playoff contenders all survived it.
ADVERTISEMENT
Article continues below this ad
Then came the big moment with two laps to go. A multi-car wreck caught Johnson as well and ended his chance of making the cut. That sent a sigh of relief to DiBenedetto's camp.
"We should be good. The 48 will be done," his spotter Doug Campbell said.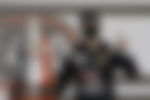 ADVERTISEMENT
Article continues below this ad
Byron then held on for the chequered flag. "That's a hell of a way to answer the call today, William. Very very proud of you and everybody at Hendrick Motorsports," Crew Chief Chad Knaus said.
The NASCAR Cup Series will now move to Darlington for the throwback weekend, promising more intense action.