Danica Patrick Shares Ben Shapiro's Take Against "Pathetic" American Leader
Published 01/19/2023, 11:15 AM EST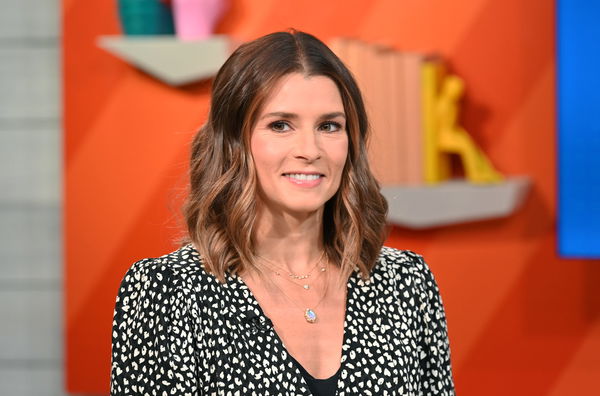 Who doesn't like a good joke? However, there are only a few who have the ability to crack a good one. Just like the conservative political commentator Ben Shapiro. And what's more important than a good jester? People like Danica Patrick ensure that a good joke reaches many.
Recently, Shapiro posted a hilarious clip from one of the episodes of the Ben Shapiro Show. In the clip, American Vice President and attorney Kamala Harris is heard saying,
"Among the many things, I'm excited about electric school buses. I love electric school buses (all excited). I just love them. For so many reasons. Maybe because I went to school on a school bus. Raise your hand if you went to school on a school bus. Right?"
ADVERTISEMENT
Article continues below this ad
Not being able to match Harris' inexplicable excitement for school buses, Shapiro immediately said, "Oh. like everybody else…raise your hand if you breathe air." And obviously, this was followed by a series of extremely relatable memes. And a caption asking "Raise your hand if you think she's pathetic."
 

View this post on Instagram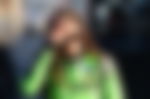 And as one would agree, this video needed a larger audience. Appreciating Shapiro's comic timing, former NASCAR driver Danica Patrick reposted the video on her official Instagram account, along with the caption "I can't. @officialbenshapiro is hilarious."
But then why do people say Danica Patrick cannot appreciate a joke?
Well, yes. Some people do say that. And honestly, there is a pretty good reason for this particular accusation. Back in 2013, Hollywood actor and comedian Jay Mohr was hosting a NASCAR award show. However, unfortunately for Danica Patrick, Mohr opened the night with a joke directed at her.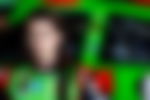 After asking everyone to clap and welcome the IndyCar driver, Mohr said, "Welcome my love. Danica, I hope you're not too uncomfortable tonight, I know you're not used to be this close to the front."
ADVERTISEMENT
Article continues below this ad
Ouch. That must have stung. But does it mean that it was not a good jab?
 WATCH THIS STORY: Danica Patrick Took a Jibe at "Calm" Kyle Busch for His Antics Earlier This Season
ADVERTISEMENT
Article continues below this ad
Mohr's joke referred to Patrick's not-so-good racing performances and the fact that she had been left out of the Top 20 in most of her races. And hence, Patrick did not like Mohr's 'witty' comment even a bit. As a result, she along with her then-boyfriend Ricky Stenhouse Jr maintained a plain, ice-cold look on her face.
And Patrick's icy stare soon became a topic of debate amongst NASCAR fans on Twitter.
Edited By: Akash Pandhare