Danica Patrick Was Once Berated As A "Horrible Driver" By Her Boyfriend Before She Dated NFL Star Aaron Rodgers
Published 10/14/2022, 3:55 AM EDT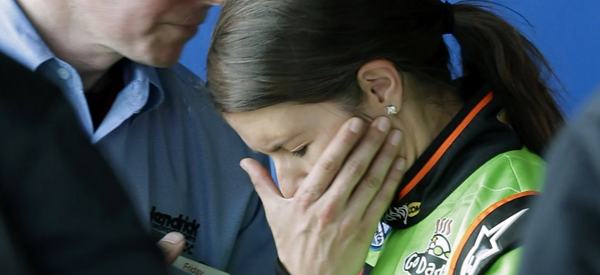 Back in 2016, NASCAR driver Danica Patrick teamed up with taxi ride service Lyft. In the video, she masqueraded as a taxi driver to drop off various people. Needless to say, several surprised customers enjoyed their commute to work, sitting next to a bonafide NASCAR driver.
The scene for this little 'prank' was in Charlotte, North Carolina, and she was driving a Chevrolet sedan. She casually told one customer, "My boyfriend thinks I'm a horrible driver. Cause I don't follow the rules, I drive too fast, ride too close." The boyfriend she was referring to was in all probability Ricky Stenhouse Jr. After talking about his opinion, she complained about the red light being on for too long.
ADVERTISEMENT
Article continues below this ad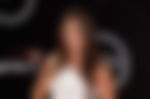 What else did Danica Patrick do during her taxi driver stint?
ADVERTISEMENT
Article continues below this ad
She confessed that she hated waiting, but loved making laps around a race track. At one point, a sensor in her car beeped because she was approaching another car too quickly. She explained that her usual car does away with all that, and approaching speeds are heavily encouraged. In her car, she usually tries to log in 500 miles, especially on Sundays and under four hours.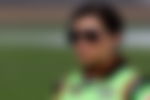 Later on at a signal, she was sorely tempted to race against fellow pedestrian cars. To achieve this, she planned to beat them off the line and get a better launch. Safe to say, Danica Patrick nailed each launch and got a better start. She even called out to her passenger, noting that they may have gotten some wheelspin.
ADVERTISEMENT
Article continues below this ad
Of course, once each ride ended, the passengers just had to take a photograph with the NASCAR star. Around that time, she was preparing for the start of the 2016 NASCAR Cup Series season. Sadly, she did not enjoy a particularly successful season, finishing 24th in the standings, with the best finish of 11th at Charlotte.
WATCH THIS STORY: Danica Patrick Left With Eyes Wide Open as She Learns the Percentage of People Among Us That Are Potentially Aliens