Daniel Hemric Sheds Light on His Mindset After Being Heartbreakingly Cut by RCR in 2019
Published 11/13/2021, 8:53 AM EST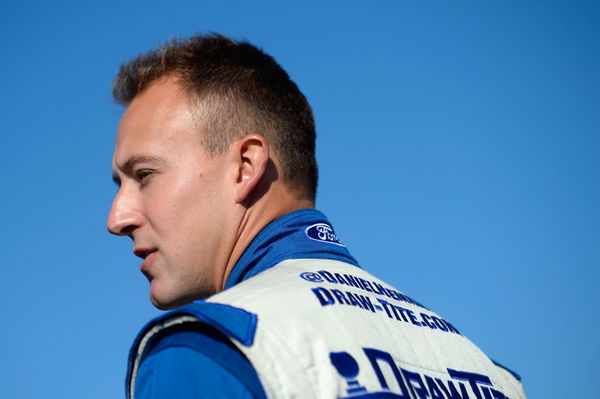 The 2021 NASCAR Xfinity season has concluded with Daniel Hemric winning the championship. All throughout the 2021 season, he has missed out on a win, but finally got the monkey off his back at the season finale, which also turned out to be his maiden Xfinity Series championship at the same time. However, he did not enjoy a particularly great stint with Richard Childress Racing in the Cup Series in 2018.
Speaking about his story, Hemric said, "With every text, phone call, social media post, that becomes more and more prominent. Everybody says, 'how do you do it?'
"There's no real answer for that, other than the fact that everybody's past is so different. Everybody's situation are so different, but the one thing that is not, is showing up. I use my story of getting this incredible opportunity in 2017 and 2018. Getting a chance to run for championships in Xfinity and thinking that it's normal, it's how it always is."
ADVERTISEMENT
Article continues below this ad
What else did Daniel Hemric say?
ADVERTISEMENT
Article continues below this ad
However, at the Cup level, it is a whole new ball game. The driver confessed that he felt like his "life was unraveling," so he was a little helpless. He acknowledged that when a driver has reached a particular level, the automatic school of thought is that they will stay up in the zenith.
But what happens if they are dropped down a rung?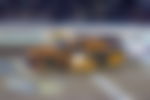 At the end of the day, the most difficult thing about reaching the top is trying to stay there. Hemric himself has been working hard for this, ever since he was five years old. Regardless, no matter what the profession is, if a person does not show up and perform, there is someone waiting in the wings. Owing to that kind of thinking, Daniel Hemric continued to turn up to race. In other words, he realized that he was fortunate to be doing what he loved.
ADVERTISEMENT
Article continues below this ad