Daniel Suarez Admits He Is in for the Long Haul With Justin Marks' Trackhouse Racing Team
Published 10/08/2020, 9:35 AM EDT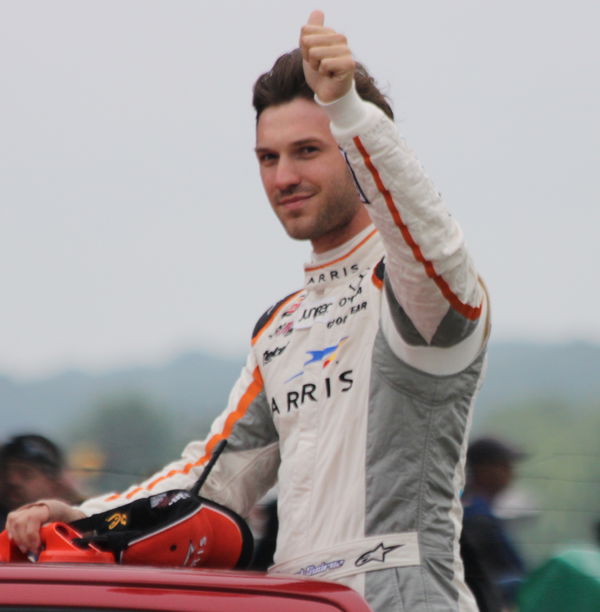 ---
---
On Wednesday, the Justin Marks-owned Trackhouse NASCAR team announced the recruitment of Daniel Suarez. Recently, he spoke about the move and insisted that drivers do not want to change teams every year. According to him, consistency is hugely important, which is difficult without a crew, a crew chief, and a spotter.
ADVERTISEMENT
Article continues below this ad
He cited many successful drivers, like Denny Hamlin, Kevin Harvick, Kyle Busch, and the Penske drivers. All the aforementioned drivers had a solid team backing them up. Unfortunately, Daniel Suarez himself has not enjoyed such a luxury in his early Cup career.
"If you look to all the drivers that are successful today. To Denny Hamlin, to Harvick, to Kyle Busch, to the whole Penske section. All these people have had this group of people working together for a really long time," Suarez said.
ADVERTISEMENT
Article continues below this ad
What else did Daniel Suarez say?
The driver confessed that he is excited about the new venture and that he is hoping to build some success. According to him, he is actively trying to recruit some candidates to join him in the team. Suarez insisted that they need to be successful on the racetrack and away from it as well.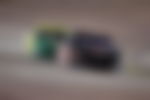 In 2021, Team Trackhouse will ally themselves with Richard Childress Racing (RCR). However, there are still a few intricacies to straighten out before everything is in order. Team Trackhouse confirmed that they leased Spire Motorsport's 77 charter.
ADVERTISEMENT
Article continues below this ad
It is also noteworthy that the latter acquired Leavine Family Racing after they confirmed their departure at the end of 2020. Other issues include recruiting a crew chief and the sponsors for Team Trackhouse. The team is just one of two new teams gracing the grid. The other is Michael Jordan's team.
Marks declared that Suarez is a passionate and committed driver. He also insisted that the Mexican driver possesses the drive and hunger to succeed for them. For the moment, Daniel Suarez is eager to see off his Gaunt Brothers Racing stint in 2020. He has a best finish of 3rd place at the 2019 AAA Texas 500. He will be hoping to improve upon that.
ADVERTISEMENT
Article continues below this ad