Daniel Suarez's NASCAR Win Completes the Class of 2012 – Kyle Larson, Chase Elliott, Bubba Wallace & Ryan Blaney
Published 06/14/2022, 11:34 AM EDT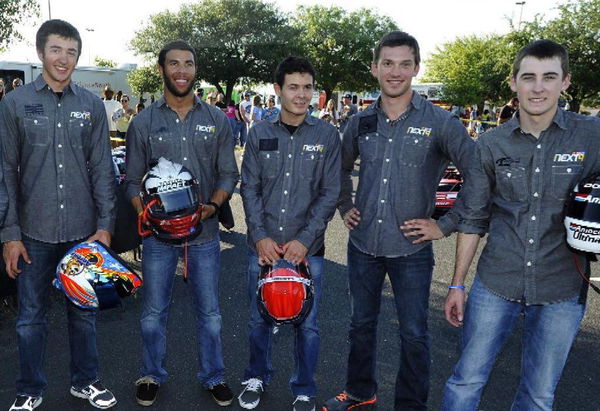 Every year we see a new group of rising Stock Car drivers emerge into the racing scene. Fortunately, NASCAR has two featured series to help these stars work their way into the Cup Series. The Camping Tour Series, also known as the Truck series, and the Xfinity series. However, NASCAR also has the NASCAR Next program, which helps train young drivers to race their way into the big leagues.
But there is one class of the series that stands out like no other. Of course, we are talking about the class of 2012. Featuring Bubba Wallace, Ryan Blaney, Cup series winners and Hendrick Motorsports stars, Chase Elliott And Kyle Larson, as well as the latest Cup Series winner of the group, Daniel Suarez. Now, what makes this class so special?
ADVERTISEMENT
Article continues below this ad
the Nascar Next 2012 Class will be remembered as one of the best ones. so far they have accomplished

• 2 Championships
• All race winners
• 39 wins combined
• 33 Poles
• 4x All Star winners

Legendary class. 👏👏 pic.twitter.com/Si2nwWer0e

— 𝕮𝖊𝖘𝖆𝖗 🏁 (@ohthatscesarr) June 13, 2022
Well, the class of 2012 has Two cup series Champions, with Chase Elliott becoming the Champion in 2020 and Kyle Larson winning the 2021 Cup Series Championship. Moreover, all five drivers have won a race in the NASCAR Cup Series. This class also has four All-Star race winners.
Watch This Story: 23XI Owner Denny Hamlin's Outburst at Ricky Stenhouse Jr for Wrecking His NASCAR Driver Bubba Wallace
On top of that, these drivers are also safe in the playoffs, with plenty of points under their belt.
What Is The NASCAR Next Program?
ADVERTISEMENT
Article continues below this ad
Surely, some of you might wonder what even is the NASCAR Next program? Well, the program, which started in 2011, aims to highlight the up-and-coming talent in the world of hot-rodded stock cars and fast oval tracks. The program has produced many star drivers, most notably the two-star drivers of Hendrick Motorsports, Kyle Larson, and Chase Elliott.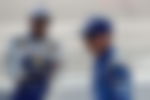 However, the NASCAR Next program has many more star alumni besides the class of 2012. including Alex Bowman, Corey LaJoie, Hailie Deegan, and many more.
ADVERTISEMENT
Article continues below this ad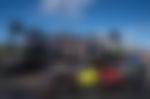 In the end, this is amazing news for the class of 2012! Of course, all five drivers are stars of the NASCAR Cup Series. So, which class will be the next to be as legendary as this one? Let us know!
Edited By: Ranvijay Singh