Amid the COVID-19 pandemic, it is understandable that even though NASCAR is back, it will not be the same. Most of the races have taken place behind closed doors, but there are a few venues that have allowed a few spectators.
Next month's Southern 500 at the Darlington Raceway will be one of this races and it will be an important one. This is because, it will kick off the 2020 NASCAR Cup Series playoffs.
The track venue will allow a maximum capacity of 8,000 fans as long as they observe social distancing. This is according to the South Carolina Department of Commerce to NBC Sports.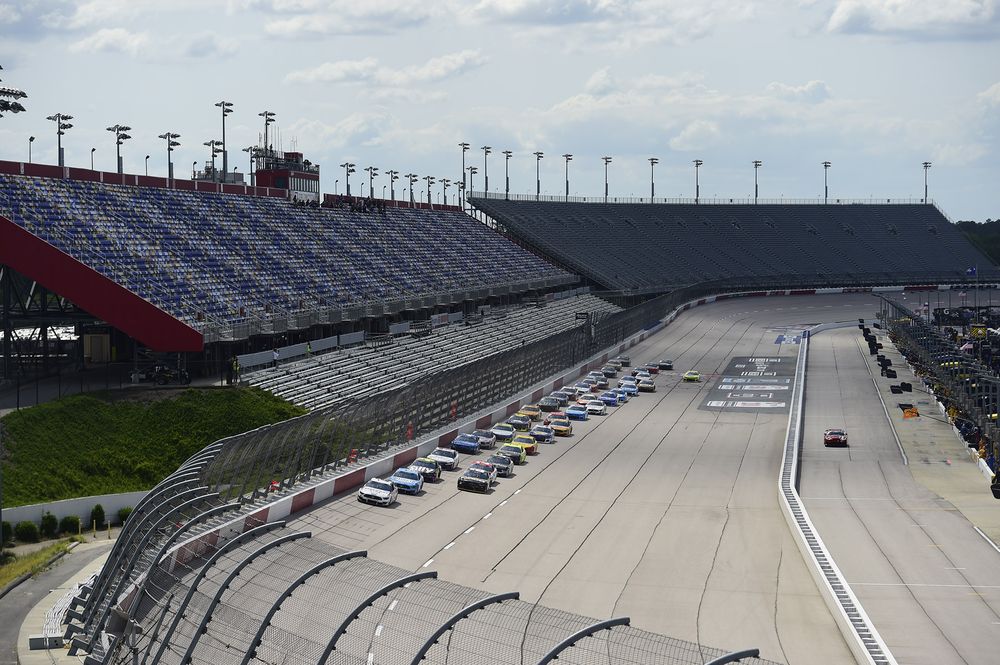 As it turns out, the track authorities sent a request to allow fans to attend. Naturally, they were delighted when the local government granted permission to allow fans. According to Governor Henry McMaster's executive order, events with 250+ attendance are limited to 50% of the venue's occupancy.
What does this mean for the Darlington NASCAR race?
It is worth noting that the Darlington Raceway will be the seventh circuit to permit fans to attend a Cup race. Truthfully, NASCAR is treading very carefully after a few COVID-19 close calls. Luckily, most crises were averted and potential cases were dealt with efficiently.
Interestingly, the Darlington Raceway is not the only track to receive permission to host spectators. Also joining them are, the Homestead-Miami, Bristol, Texas, Talladega, New Hampshire and Daytona. Later this month, the Daytona circuit will host a double-header race weekend.
Truthfully, an 8000-strong attendance paled in comparison to the estimated 12,000 fans at the New Hampshire Cup race last weekend. Sadly, not every race has the luxury of opening its doors to the public. Apparently, this weekend's Michigan race is one of them. In addition to that, the upcoming race weekend at Dover will also kick off in front of empty stands.