Denny Hamlin Not Fazed at All by Winless Run in 2021 NASCAR Season: "It's the Law of Averages"
Published 05/10/2021, 1:45 PM EDT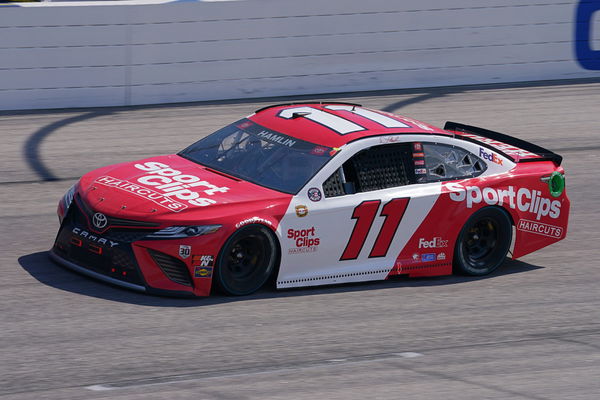 ---
---
Denny Hamlin felt a sense of 'Deja Vu' on Sunday after he recorded another Top-5 finish that did not culminate into a victory. He now has 9 Top-5 finishes in 12 races but hasn't been able to make that visit to Victory Lane.
ADVERTISEMENT
Article continues below this ad
However, the season is long and Hamlin looks like a contender to win week after week. The winless run is still not bothering him as he believes the 'law of averages' has to work in his favor sooner rather than later.
"It's the law of averages. You can't continue to be in the top-2 or 3 the entire race and not win a race, right?" Hamlin said after Sunday's race at Darlington.
ADVERTISEMENT
Article continues below this ad
Hamlin is not taken aback by the fact that he hasn't been able to close out races. While such instances can sometimes cost a driver dearly as they're not able to keep up the good run, Hamlin does not see that happening to himself.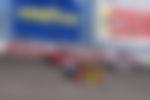 Denny Hamlin is not too bothered by winless run
"If you flip a coin 50,000 times, half the times it's gonna be tails, half the times its gonna be heads. But for us, in the first 11 races, we've had heads, and it's flipped tails. Eventually, the odds are coming back to you," the no. 11 car driver expressed.
Hamlin came as close as he could to winning on more than one occasion but was passed for the lead with just a few laps left. Other factors like strategies, worn-out tires, late cautions can also easily snap a driver's momentum while aiming for the win.
"You don't want to count on luck. But honestly, a lot of things have kept us from not winning besides speed," the Joe Gibbs Racing driver continued.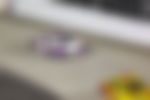 "Getting better and smarter every week"
ADVERTISEMENT
Article continues below this ad
All Hamlin wants to do is to continue what he has been doing so far. And there is no harm there, as he certainly looks like one of the best drivers right now.
"If we just continue to do what we're doing right now, we're gonna be really good. I think that we're still getting better and smarter every week," Hamlin concluded on the topic.
ADVERTISEMENT
Article continues below this ad
Hamlin will, no doubt, continue to show his strength next weekend at Dover. He has done well at Dover and won there last season.