Denny Hamlin Reveals Teammate Kyle Busch, NASCAR's Highest Paid Driver, is Facing a Big $6 Million Problem in Contract Negotiations
Published 08/08/2022, 10:55 AM EDT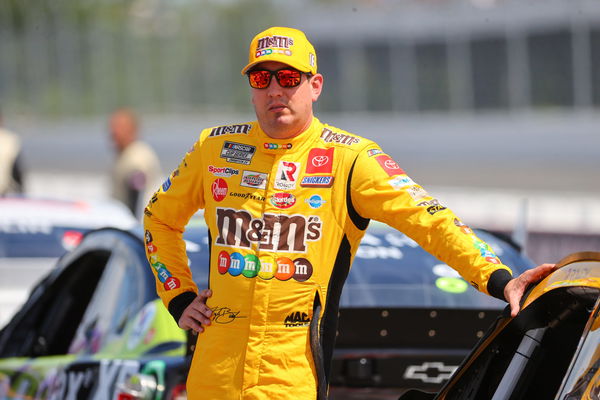 As Kyle Busch's future seems to be in turmoil, fellow driver and teammate Denny Hamlin thinks that Busch might not be in the sport altogether in 2023. His argument is around the fact that Kyle Busch is the highest-paid driver in NASCAR, so if he has to find a new sponsor, he will have to have a strong reason to justify his demands.
Hamlin explained the situation from a team's financial standpoint, stating, "Your team gets paid what you win on the racetrack and what your historical value is plus the fixed fee."
ADVERTISEMENT
Article continues below this ad
He continued, "So that means if I had the worst driver in the field to finish dead last every week, I'm gonna get paid 'X,' and If I have the best driver that that wins every race and the championship and it's number one ranked charter, I get paid 'Y.' And the difference between that is only $6 million."
Watch This Story: Kyle Busch – Net Worth Salary and Endorsements in 2022
Denny Hamlin further mentions that if LeBron James lost a sponsor, his team would still pick him up regardless of the situation. He blames the financial dependency of NASCAR to totally rely on sponsors to hire and keep drivers with them.
Kyle Busch gets another disappointing finish after being involved in a wreck at Michigan
It seems that Kyle Busch just can not catch a break. First, his contract negotiations hit a roadblock, then he loses a 2nd place finish for being disqualified, and now, he gets himself entangled in a wreck.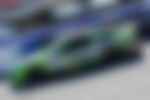 Following the restart on lap 25 of the race at Michigan International Speedway, there was a multi-car wreck that took place on turn 2. J. J. Yeley made contact with Aric Almirola and Michael McDowell, following which a chain reaction started.
ADVERTISEMENT
Article continues below this ad
Yeley also hit Ty Gibbs, who in turn hit Austin Cindric, shooting him hard into the outside wall. Almirola made contact with Busch and got sandwiched against the wall. Busch then spun out to the bottom and had to limp back to the pits.
Later, during an interview, Busch was heard saying, "Just don't get it, man. Just can't buy a break right now."
ADVERTISEMENT
Article continues below this ad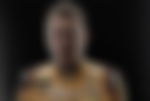 Other drivers, such as Ricky Stenhouse Jr, Todd Gilliland, and Harrison Burton, were also involved in the aftermath of the initial wreck. Kyle Busch was not able to rejoin the track after the wreck and ended up finishing 36th under the DNF.