Denny Hamlin Reveals Why He Considered JGR While Coming Up With Name and Logo of 23XI Racing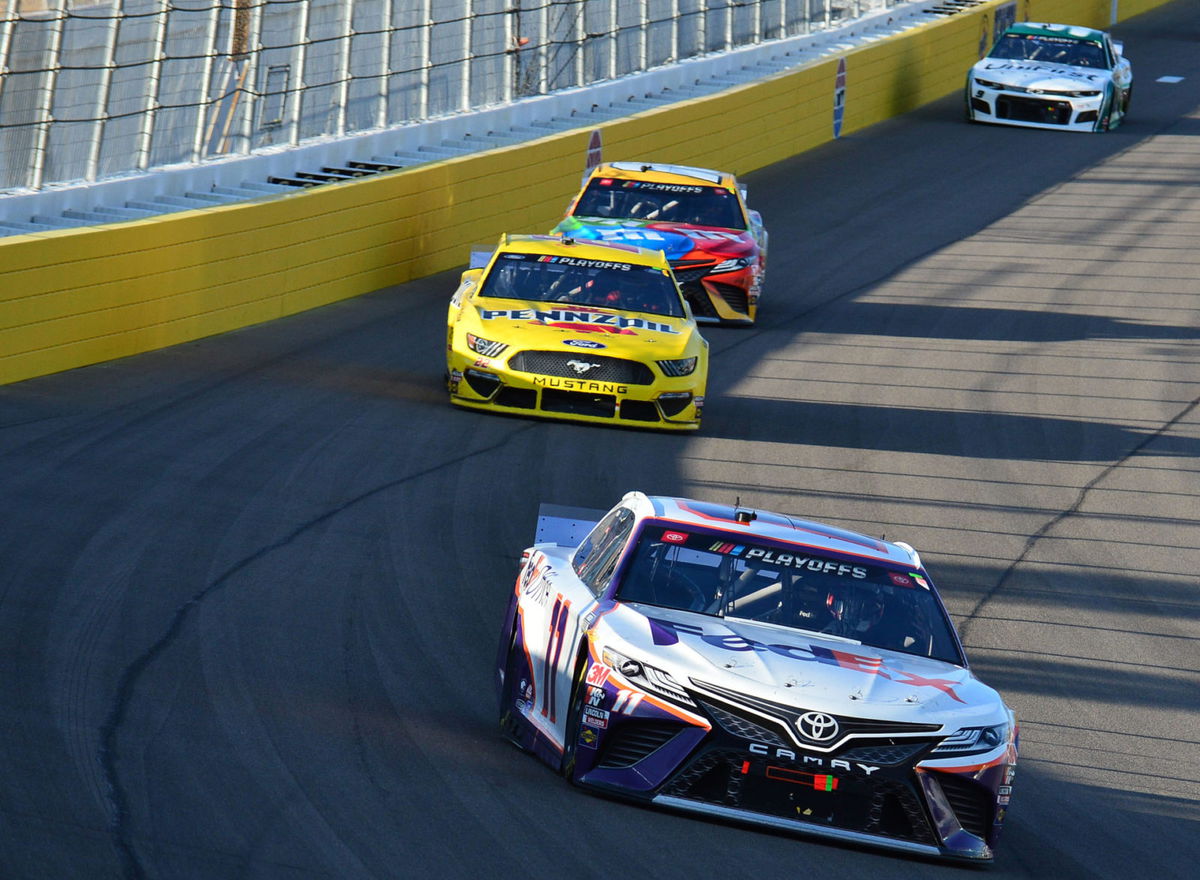 Denny Hamlin, along with Michael Jordan, has announced the name of their new NASCAR team, 23XI Racing. Hamlin admits that they had to work with a lot of ideas and options before arriving at such a name.
It is no surprise that the 23 has been taken from Michael Jordan's iconic jersey number in the NBA. But the 11 has come with a bit of a twist.
Hamlin- who has raced all his NASCAR life in the #11 Toyota Camry- felt that it would be a disrespect to Joe Gibbs Racing if he picked up the 11 from them.
He felt that the #11 is best associated with JGR and hence went with the Roman option instead. Speaking about 23XI, Hamlin said, "The 11 always represents me and it has been my number my entire racing life, but I also wanted to be respectful to Joe Gibbs Racing."
Denny Hamlin on the 23XI Racing team name, using the No. 23 and progress on manufacturer deal (expected to be Toyota) and hiring employees: pic.twitter.com/cJB7QDrl9q

— Bob Pockrass (@bobpockrass) October 23, 2020
The team name pronounced as "twenty-three eleven" will see Bubba Wallace drive the #23 car for them. The team will be making their on-track debut in February 2021.
Hamlin will, however, continue to drive the #11 with the JGR despite co-owning the 23XI team.
This is the start of the new adventure! So ready! #23XI https://t.co/8y9UY6fo32

— Bubba Wallace (@BubbaWallace) October 22, 2020
Denny Hamlin and the #11 with Joe Gibbs Racing team
Denny Hamlin was awarded the No. 11 FedEx Express full-time ride in 2006. He kicked that year off by winning the Budweiser Shootout non-points race. He also won his maiden Cup Series at the Pocono Raceway the same year.
Since then, the #11 Toyota Camry driver gone on to rack up a tally of 44 wins, including first-place finishes at Daytona 500 in 2016, 2019, and 2020.
He successfully clinched the Southern 500 in 2010 and 2017 over the course of 14 full seasons with JGR, and qualified for the NASCAR Playoffs 12 times.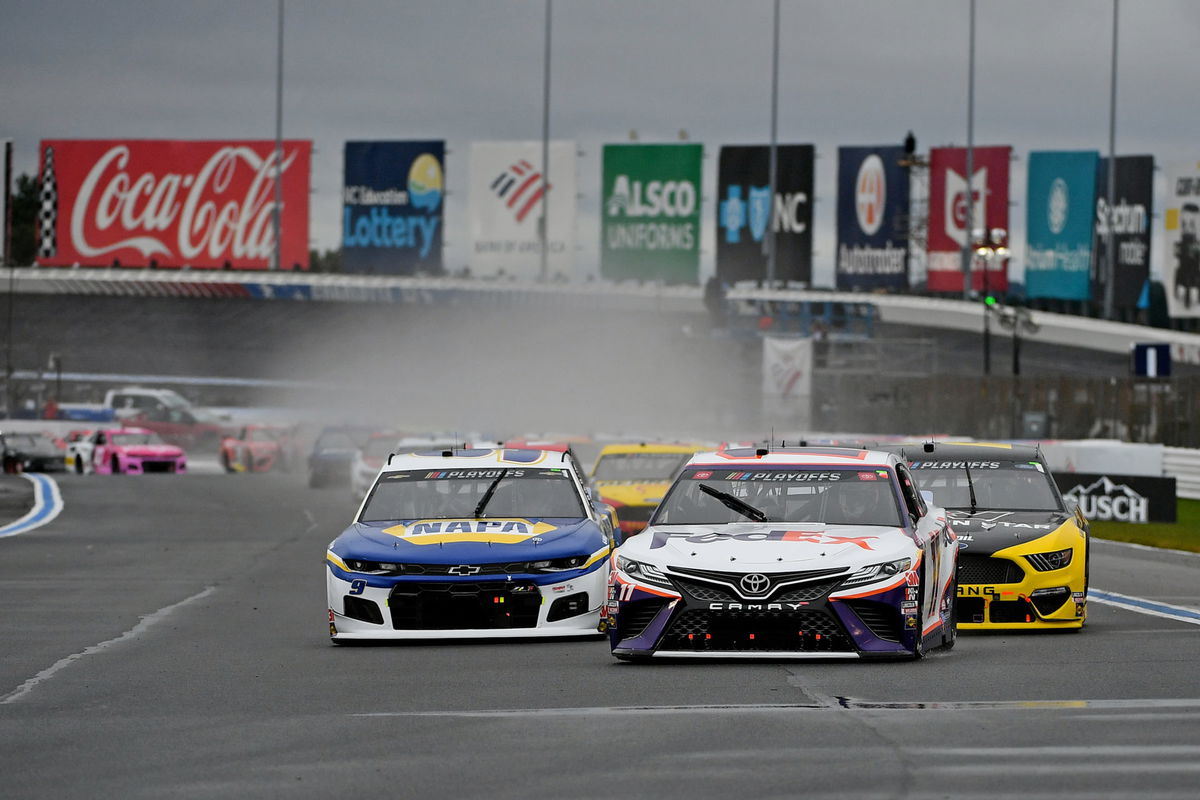 Hamlin's Daytona 500 win this year made him only the fourth driver to win back-to-back Daytona 500s.
The overall highlights for the #11 drivers over the years have been 218 wins, 755 finishes in Top-5, 1,030 in the Top-10, 162 pole positions, 61,494 laps led, and an average finish of 13.9 in 2,028 races.
Denny Hamlin's contribution of 38 victories earned him the rank of fourth on the list of drivers with wins in the #11 car.