"Denny was Faster": Ross Chastain Reflects on Late Collision with Denny Hamlin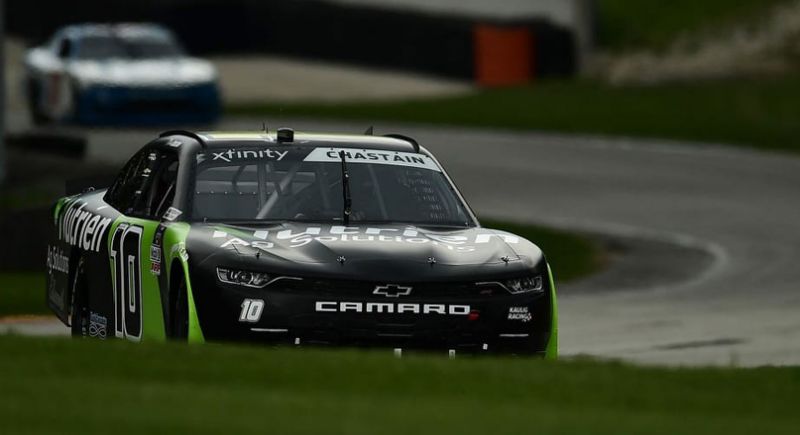 Ross Chastain endured a tough day in the office when he and Denny Hamlin collided late in the race. This was enough to hand Brandon Jones the victory at the Darlington Raceway. Luckily, Chastain was able to recover and finish 2nd. However, he rued what could have been.
Speaking to FOX Sports, he compared this race to Daytona and what he could have done differently. Chastain said, "Last week I just made a high risk move to try to win and it was a bad move. I didn't consider everything in that split second."
In other words, it was a miserable week for the 27-year-old. On the bright side, he was able to spend time with some of his peers and work through the disappointment together.
What else did Ross Chastain say?
Coming to this race, he confessed that he made mistakes yet again. According to Ross Chastain, he did not crossover in time, nor was it aggressive enough.
However, he got in a little loose when trying to get underneath Denny Hamlin. So by the time he got to attempting the crossover, it was a little too late.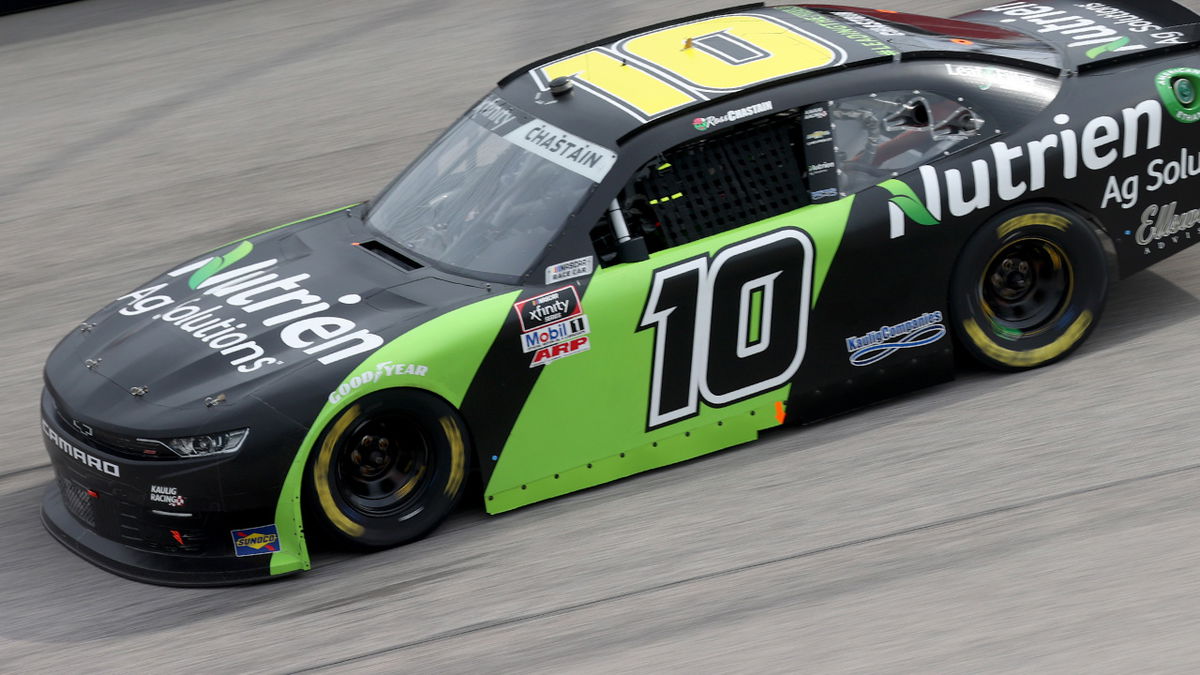 He said, "That's the biggest thing I'll take away. I mean, Denny was faster, we all knew it. I was just trying to do everything I could to put my car everywhere that he wanted his to be, and not crash. We kinda didn't almost crash, and then we did."
In a way, Chastain is glad that he was able to salvage his position and finish in second place. Unfortunately, Denny Hamlin was not so lucky and found himself at the tail of the Top-5.
Now, Hamlin has a chance for redemption when he competes in the Cup Series race at Darlington. He is locked in a fierce battle with Kevin Harvick for top honors in the playoffs and the two of them are the favorites.