"Despised Race Cars at that Point" – Justin Allgaier Debated on his Career in NASCAR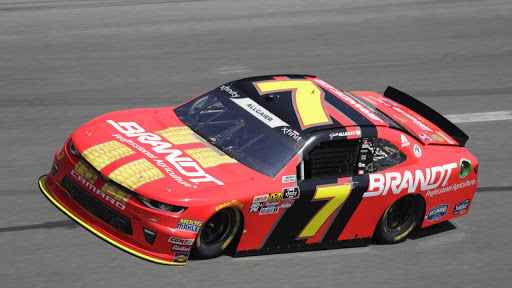 Recently, NASCAR Xfinity driver, Justin Allgaier, featured on the Dale Jr. Download podcast. Coming off the back of two consecutive wins, Allgaier opened up on a few topics.
Among them, he and Dale Earnhardt Jr. spoke about the fact that some drivers are leaving their teams. Earnhardt mentioned Matt DiBenedetto, Corey LaJoie, and Bubba Wallace, who stepped away without concrete plans. The former #88 driver believes that it is not a good idea for drivers to leave programs without a plan.
Allgaier gave his thoughts on what the NASCAR Hall of Famer said. Allgaier said, "I've been down this road, I know what it does to you, mentally and physically. When you hit that point, you gotta leave. You gotta walk away from it."
ALSO READ- Dale Earnhardt Jr Gives His Verdict on His Future in Commentary After Stint in NASCAR Xfinity Series at Richmond Raceway
What else did Justin Allgaier say?
The 34-year-old admitted that he was at a stage where he was ready to walk away from the sport. Justin Allgaier confessed, "I was done. I despised race cars at that point. The only exciting part for me was the fact that I knew I could come here and I could go for wins and a championship."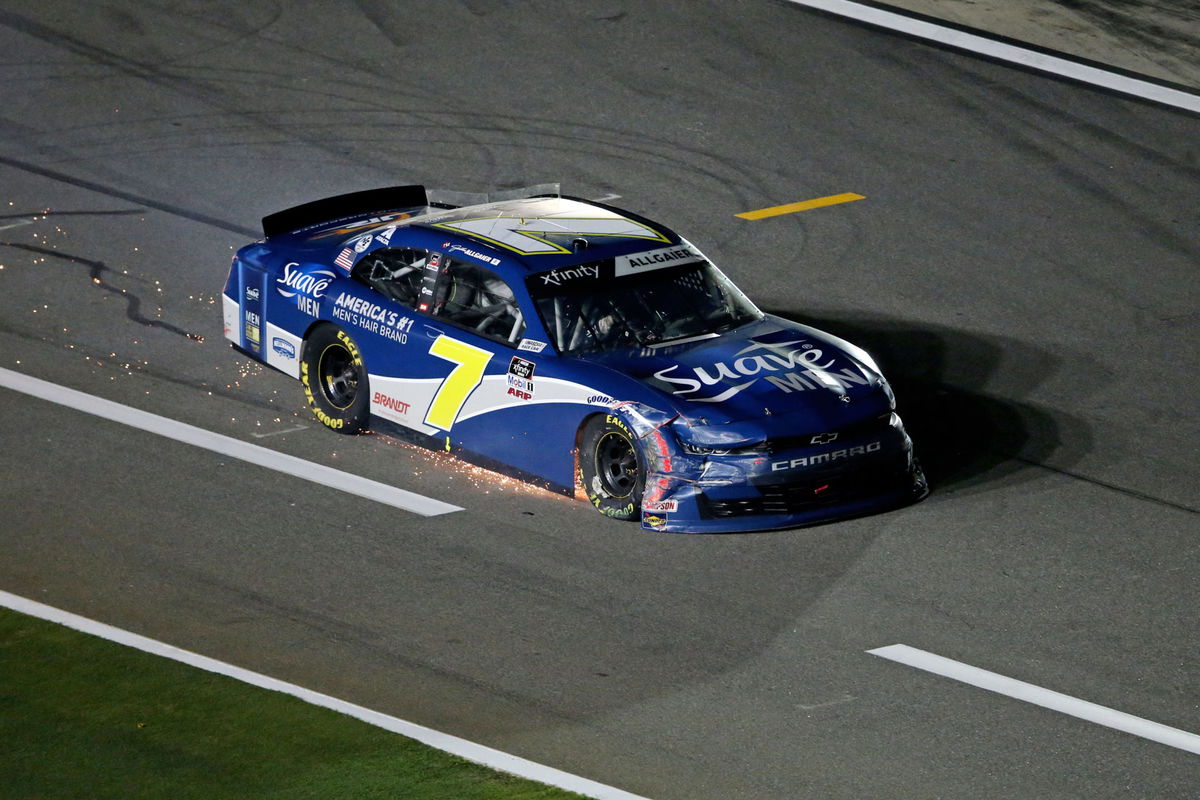 Allgaier revealed that when he was in the Cup Series, it was one of the 'coolest moments' in his entire racing career. This is because the Cup Series is something that every aspiring NASCAR driver strives to achieve.
During his early Cup Series days, Justin Allgaier had some good runs, finishing in the Top-15 a couple of times.
Naturally, he was quite excited when the next year rolled in. Around that time, Allgaier's team made a number of changes, but some of them did not work as well as they should have.
As a result, he and the team struggled heavily and were often slower than their rivals.