Despite Being the 'Worst' Hendrick Driver, Chase Elliott Is Having the Best Season in NASCAR
Published 03/22/2022, 2:35 PM EDT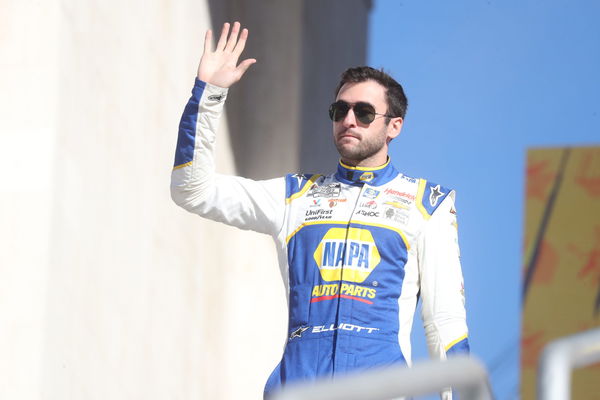 The immediate reaction after the race in Atlanta was how the track reconfiguration helped the racing and elevated the track to one of the most exciting fixtures on the calendar. However, the other reaction was another reconfiguration, a mental one in many people's minds – the order of Hendrick drivers. This is something Chase Elliott now finds himself on the wrong end of.
And it's only natural for that to happen. After Atlanta, the Georgia native is the only Hendrick driver without a win so far this season.
Kyle Larson did it in Fontana (Elliott would remember that one), Alex Bowman got his in Vegas (Elliott will remember that too), and recently it was the college kid, Byron who turned out to be the Hendrick driver which the Georgia crowd ended up cheering at the end of the race, perhaps not the one they'd have wanted to cheer on.
ADVERTISEMENT
Article continues below this ad
Yet that aside, here's the deal, Chase Elliott isn't having that bad a season as many are thinking.
In fact, his doubters would be quite surprised to see that the 2020 Cup champion is having the best season amongst all the other NASCAR drivers. "How", you ask?
Well, as Jeff Gordon would say, "Look at this" – Chase Elliott is leading this season in terms of points and standings.
So winless he may be, Elliott is in a better position than many are giving him credit for. Of course, he would want to win and his fans would want him to win. But hey, it's the one race that he needs to win to win the championship (Hello Daniel Hemric).
Is COTA a must-win race for Chase Elliott?
Is the upcoming race in Austin a race the No.9 'needs' to win? NASCAR experts Bob Pockrass, Alex Weaver, and Mamba Smith recently discussed and had their say.
Pockrass thinks he doesn't need to win at COTA, simply because he has the road courses covered. He described how Elliott hasn't won an oval race since his Phoenix win in 2020 that earned him the Cup title.
ADVERTISEMENT
Article continues below this ad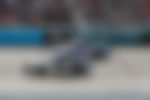 Alex Weaver insisted Elliott absolutely needs to win the race in Austin simply because he's the only driver at Hendrick who hasn't won a race yet and it must be affecting the mental space of not only the driver but his entire team.
"They're showing speed, they just haven't won," said Smith who believes the Hendrick driver is "fine."
ADVERTISEMENT
Article continues below this ad
Although Chase Elliott doesn't 'need' to win, he should "get it done" in COTA this weekend.