Does Kyle Larson Follow Specific Race Day Traditions, Routines During the NASCAR Season?
Published 02/19/2021, 11:30 AM EST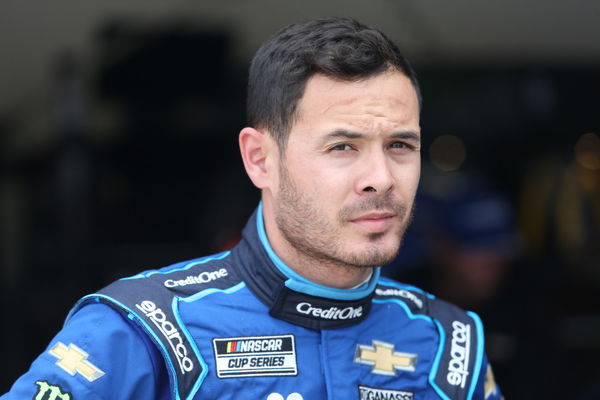 It is not uncommon for sports personalities to have traditions to ensure their best chance of winning or maintaining good form. But Hendrick Motorsports' new recruit Kyle Larson is apparently not one among those.
ADVERTISEMENT
Article continues below this ad
The 28-year-old has been around in NASCAR for quite some time now. Over the years, he has achieved a good amount of success with wins and top half finishes, although that's all been down to his own racing ability.
But speaking to the team's official media crew, Larson revealed if he had any such racing traditions or pre-race rituals that he undertook. While those are something he doesn't specifically have, there is one thing he likes to follow, especially when there's a good run of races.
ADVERTISEMENT
Article continues below this ad
Take a daily routine each week when I'm running good with momentum, said Kyle Larson
Larson stated, "Not really, no real racing traditions. Other than if I do get momentum where I'm running good, then I kind of just like take that daily routine each week."
One of the best periods of sustained form that he had was during the 2019 season with Chip Ganassi Racing. Following a sub-par first half of the campaign, Larson really put his foot on the gas that saw him achieve top-half finishes on all but four occasions across 18 races.
Interestingly, he also won an important race at Dover, which eventually saw him record a best-ever career finish of 6th in the standings. With a 10th place already secured at Daytona last week, could this be the start of another good run for Larson?
Larson will start this Sunday's race at Daytona in 8th place
ADVERTISEMENT
Article continues below this ad
Owing to some pacy laps and a good finish for Hendrick Motorsports overall in the Daytona 500, the No.5 will now begin the Daytona Road Course race in eighth. Certainly, hanging in there to achieve 10th in the 'Great American Race' has aided Larson in getting a good starting position.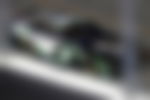 However, he does not exactly possess an impressive historical record at road courses as compared to his teammate Chase Elliott. That said, Larson sure has three Top-10 finishes in his last five starts.
ADVERTISEMENT
Article continues below this ad
So only the comfort level gained in practice sessions will indicate how Larson might get down to racing at this Daytona variant. Until then, it would be a case of wait-and-watch as he bids to meet his new employers' objectives.
MORE – Kurt Busch Explains Why He Knew Kyle Busch Was "Headed to Superstar Status" After 2015 NASCAR Title