"Don't Have Time to Dwell" – Kevin Harvick Has Completely 'Moved On' From NASCAR Setback in 2020
Published 02/05/2021, 4:00 PM EST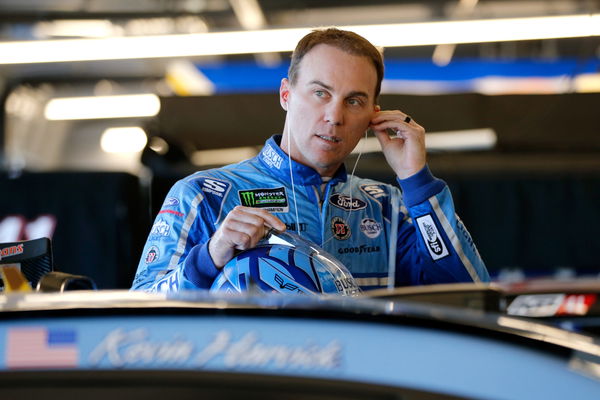 ---
---
After everything that happened in the NASCAR Playoffs with Kevin Harvick and the No. 4 team at the end of 2020, in one of their most successful seasons ever, one can imagine it would have hit him hard. It did, but Harvick decided to ensure that it does not affect his mindset going into a new season.
ADVERTISEMENT
Article continues below this ad
The 45-year-old former NASCAR Cup champion is one of the most experienced campaigners out there. He perfectly understands the ups and downs of the sport, and he revealed that he was quick enough to put the playoffs behind himself soon after the season.
Harvick took the first week to rest and get over the disappointment of not reaching the 'Championship 4.' However, he was soon 'done and over with it.' According to him, it is not advisable to sit and dwell on things, due to the demands of the sport.
ADVERTISEMENT
Article continues below this ad
Kevin Harvick is not going to 'sit and dwell'
"As the season ended and we got about a week through it, I was done and over with it. And had a lot to do moving forward," Harvick said during a media interaction.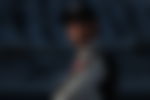 "In this business, you just don't have time to dwell on it if you're going to be good at what you do. You have to be able to put your mind back at work. And take the things that went wrong and make them better," he added.
While he moved on from the defeat, Harvick did not completely forget about it. Instead, he intends to use the situation as motivation to further improve in the new season and correct those mistakes.
He has communicated the same to his team, and they did have a conversation about what went wrong. However, that was it, and Harvick soon started preparing for the 2021 season.
Harvick's stern warning to his No. 4 Stewart-Haas Racing team
"I feel like I'm wasting my breath talking about what went wrong last year because we've talked about what went wrong. I've moved on and try to be ready for this particular season to do the things you need to do to get the season started right," Harvick said further.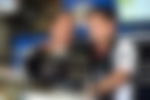 The Stewart-Haas Racing star then gave his crew members a warning of sorts. He also admitted that his team is well aware of not bringing up the topic around him, or he would be 'frustrated,' especially since the Daytona 500 is just a few days away.
ADVERTISEMENT
Article continues below this ad
"So they'd better have moved on. If they haven't, I hope they don't talk to me about it," Harvick concluded.
The best way for the 2014 Cup Series champion to completely deflect the topic will be with a second Daytona 500 title. Winning the 'Great American Race' is everyone's dream, and Harvick can certainly make it happen for a second time.
ADVERTISEMENT
Article continues below this ad