'Don't Have to Prove Anything' – NASCAR Veteran Derrike Cope Keen on Enjoying the Upcoming Daytona 500 Race
Published 02/07/2021, 8:45 AM EST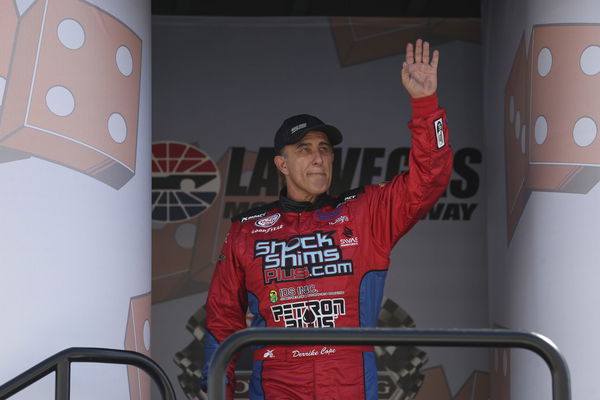 ---
---
The world of sports knows no age, and veteran NASCAR campaigner Derrike Cope is showing why that is the case. At 62, he will start off as the oldest competitor on the grid for the 2021 Daytona 500 event, but he shows no specific concern towards that.
ADVERTISEMENT
Article continues below this ad
Having spent more than 30 years racing across the three divisions, there is nothing that Cope has to prove to anybody. But with all his experience accumulated over the decades, he will aim to make, what will probably be his final Cup Series race start, count.
Cope stated, "I really don't care what other people think. If I did, I probably wouldn't be in this position. So, honestly, it's really about what I want.
ADVERTISEMENT
Article continues below this ad
"Going to a place like Daytona, certainly I think is a lot more mental and understanding the air and what type of runs, what type of surges the car will get, assessing your car, making good conscious decisions, driving within yourself."
Will just go down there and have fun and race the car, says Derrike Cope
Cope will now pilot the No.15 Chevrolet Camaro for Rick Ware Racing, which currently shares an alliance with the veteran's co-owned venture, StarCom Racing. But more than anything, he wants to dedicate his attention to enjoying the upcoming edition of the 'Great American Race'.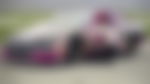 "That's the biggest thing. I think we obviously have a lot of guys that don't do that."
Cope continued, "I don't have to prove anything. I don't have to go down there and worry about anything. I will just go down there and have fun and race the car and hopefully get to 180 laps (of the 200-lap race) before I have to go to battle."
Cope's efforts resulted in a shock 1990 Daytona 500 victory
ADVERTISEMENT
Article continues below this ad
Maintaining the pressure behind NASCAR icon Dale Earnhardt heading into the final lap, Cope driving the No.10 for Whitcomb Racing did not expect a victory by any means. However, after Earnhardt ran over some debris which led to a tire failure, Cope assumed the lead and went to win the race.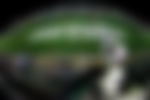 21 years later, he now returns to the track of his victory's site, where he will surely cherish some golden memories. Only this time, Cope will yearn to have a good race and look to enjoy competing in the Daytona 500 to the fullest with no pressure of expectations.
ADVERTISEMENT
Article continues below this ad
MORE – Alex Bowman Ready to "Carry On the Legacy" of NASCAR Legend Jimmie Johnson in the 48 Car