On Sunday night, Ryan Blaney grabbed victory at Talladega in Alabama. Sadly, a massive controversy involving Bubba Wallace overshadowed the victory. There was also the massive fallout surrounding that incident.
Coming back to Blaney, he kept the lead after a restart and took his second straight win at Talladega Superspeedway. The 26-year old applauded NASCAR for rallying everyone together to battle against racism.
He admitted, "I don't want it to be remembered as a terrible day or a bad day in NASCAR. I want it to be remembered as there was an incident and we all overcame it together and showed that we're not going to take it anymore."
In all honesty, it was a bittersweet day and weekend for everyone involved. After Bubba Wallace discovered a noose in his garage stall, everyone in the NASCAR community stood by him in solidarity. The noose incident blew up spectacularly, to a point where the FBI also got involved.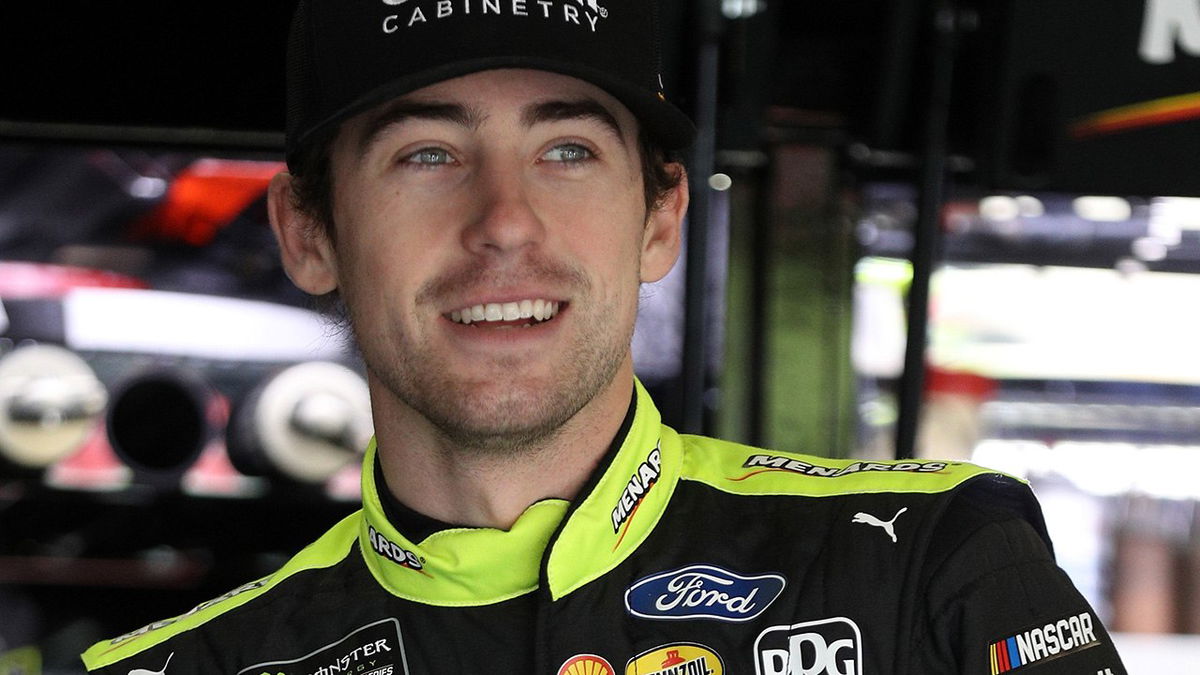 Ryan Blaney and his fellow drivers did everything to help Wallace
During the race, Wallace was able to climb up the order into the 'top five'. However, he ran short on fuel and ended his race in the 14th. When he snatched the lead briefly, the fans practically exploded and chants of "Bubba" rang out. Being gracious in defeat, Wallace also congratulated Ryan Blaney, who is also his best friend on the circuit.
"It's a tough couple days for him," Blaney said of Wallace. "I've known him for 15 years and he's one of my best friends.  I support him 100 percent of the way and I can't wait to go see him."
In a remarkable show of solidarity, all 39 drivers surrounded the 26-year-old and pushed his No. 43 to the front. Suffice to say, an emotional Wallace simply clambered out of his car and wept.
It was a stirring move especially at a circuit in the heart of the South where Confederate flags were common. 'The King' Richard Petty also stood next to his driver to show his support.